Ali Cobrin is a 33 year old actress who played the hot bodied neighbor who tried to get with Jason Biggs' character in the best way possible, a good old fashioned drunken throwing herself at him while topless and amazing. He was her childhood babysitter and she wanted him to be the first.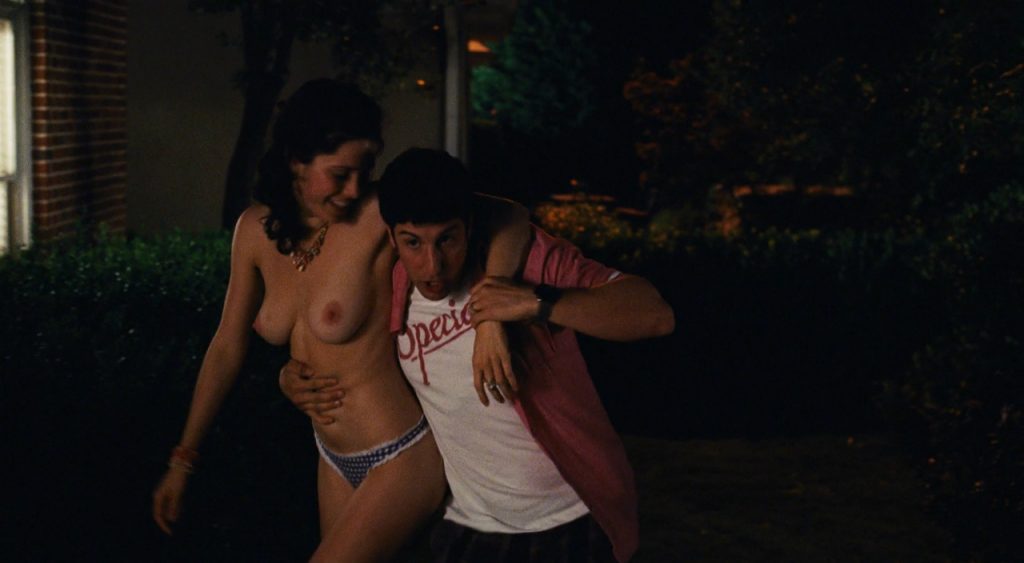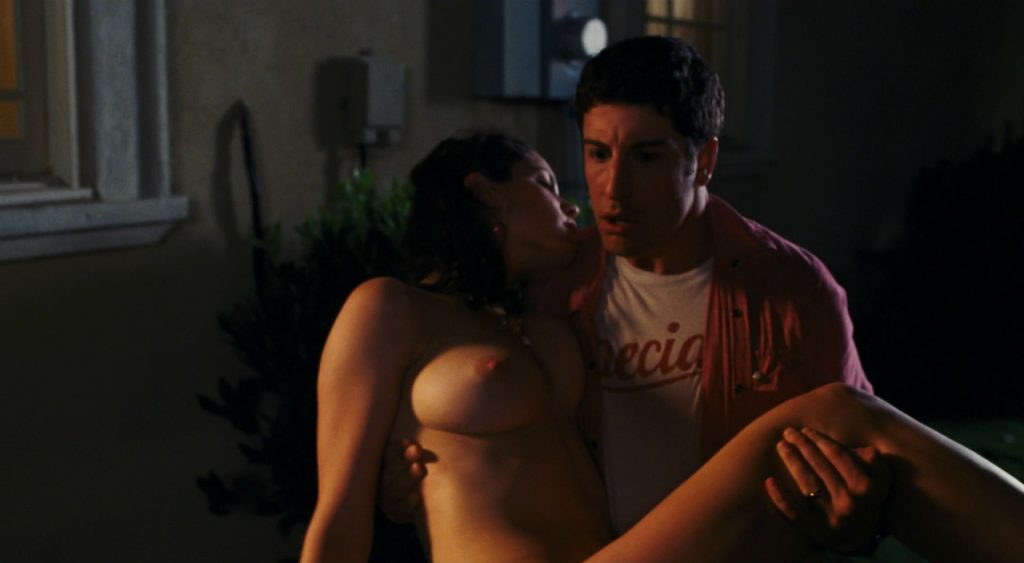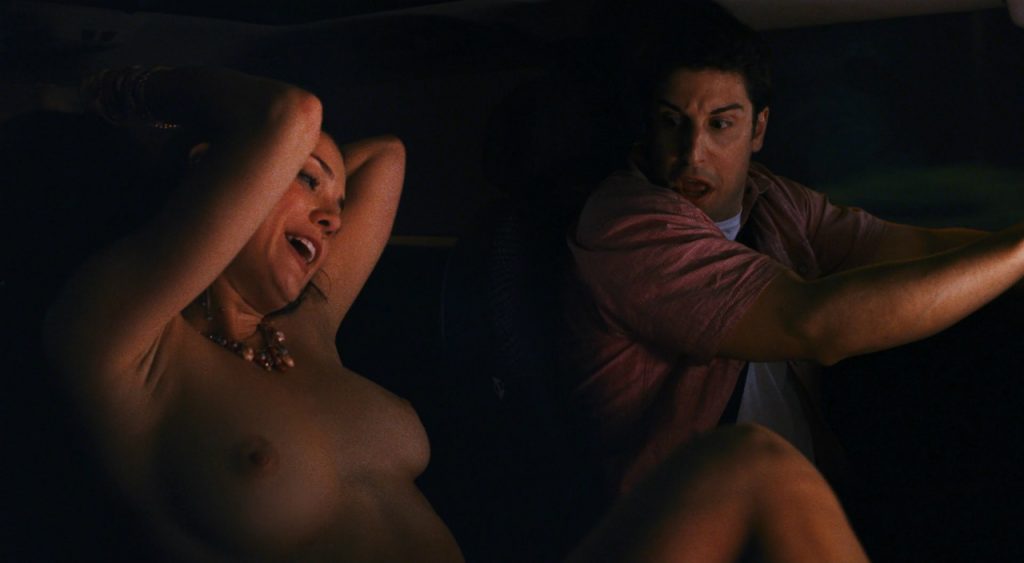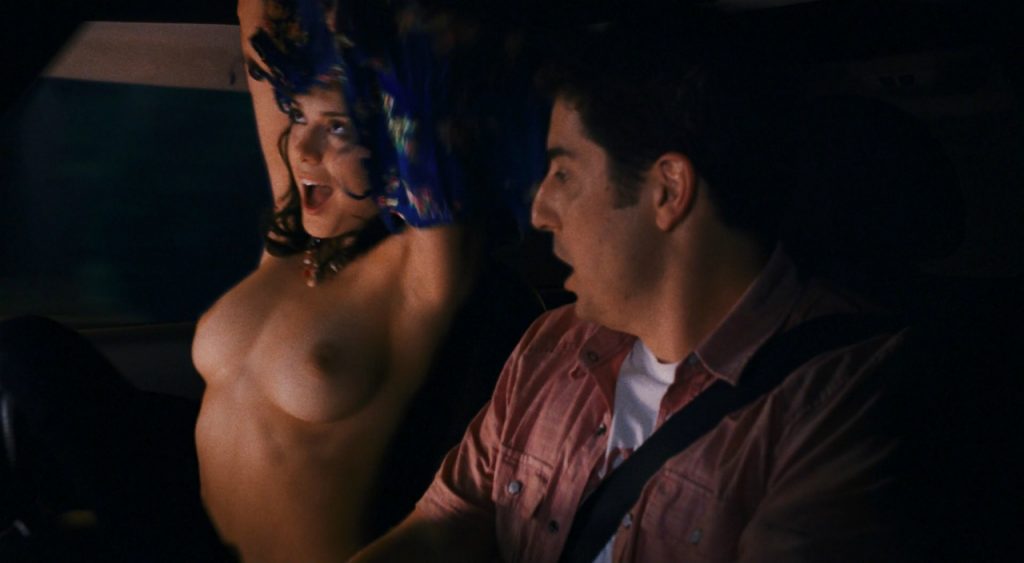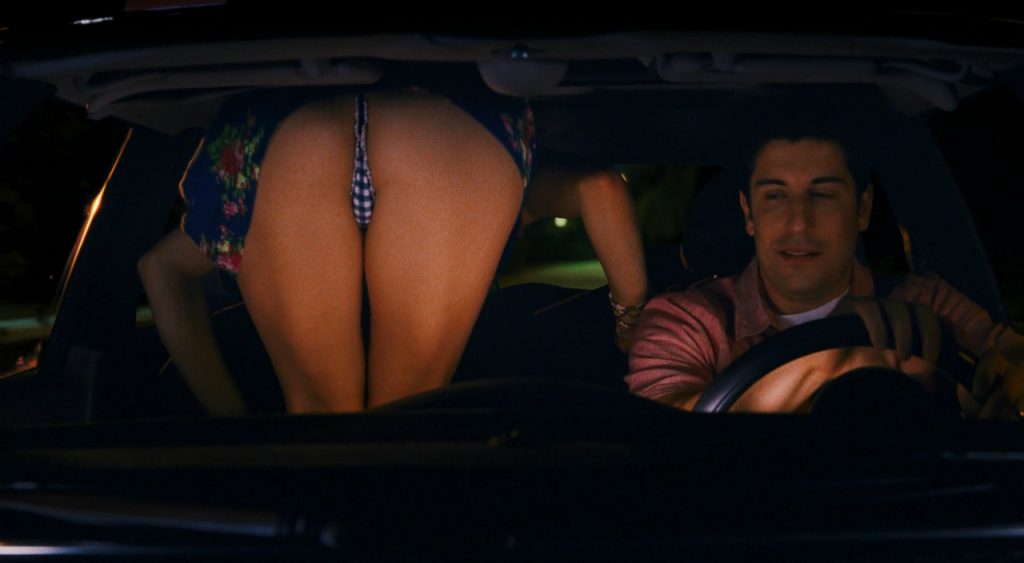 Those movies are refreshing to re-watch in these woke times, it was a better time, a simpler time and a time of ample opportunity without fear of the woke mob cancelling you, or worse, big tech cancelling you and making you non existent.
I don't think she's necessarily done anything too high profile since, but she's still in the mix, working, but more importantly posting her best pics to instagram to remind you she's still got it!
You can follow her on INSTAGRAM but first check out those bikini pics!