Bella Thorne was once a Disney Kid but now she's a mogul. She runs her own content studio and agency that manages other talent and their OnlyFans. She has her own OnlyFans, to give the fans what they want to see from her for profit, but she still posts the hot content to the mooches who prefer the hot pics for free!
Well, it looks like she's preparing a fun Christmas themed video and as a Holiday lover but also all themed photoshoot and videos because they are fun.
She also posted a sister booty show pic, which is worth checking out the butts of the three Thornes in our sides.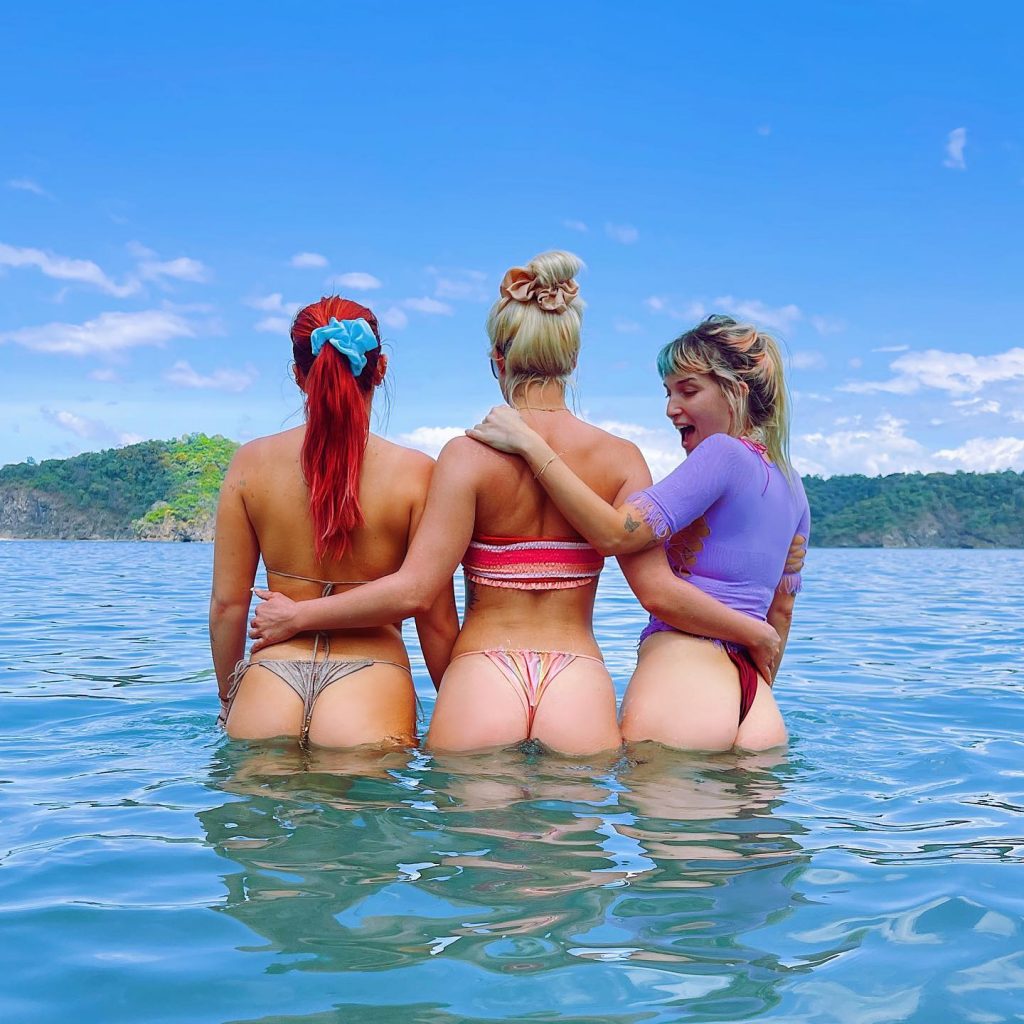 She's a Christmas miracle and we'll anxiously await the official Christmas spirit video, we'll assume it will be a modern day classic, the new "It's a Wonderful Life".