CELEBS
Camila Cabello Just Flashed The UK!

Echo Lawrence - March 8, 2022
Camila Cabello just had an epic wardrobe malfunction while on a live interview with BBC's One's The One Show. The singer was asked to show off one of her dance moves from her new single Bam Bam which features Ed Sheran, and while doing so she managed to expose her entire breast! This is like the best day ever for Camila fans everywhere. Here's the clip!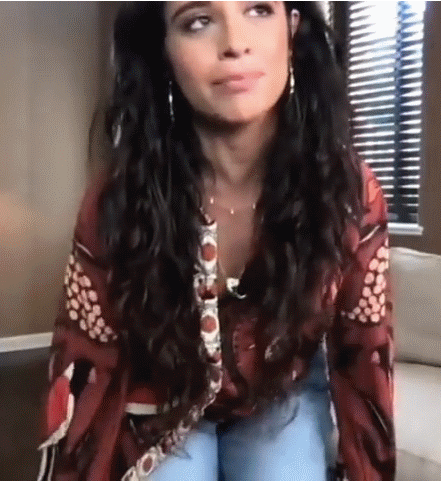 Photo Credit: Instagram
Disclaimer: All rights reserved for writing and editorial content. No rights or credit claimed for any images featured on egoallstars.com unless stated. If you own rights to any of the images because YOU ARE THE PHOTOGRAPHER and do not wish them to appear here, please contact us info(@)egotastic.com and they will be promptly removed. If you are a representative of the photographer, provide signed documentation in your query that you are acting on that individual's legal copyright holder status.