CELEBS
Chiara Ferragni Braves the Snow!

Echo Lawrence - December 28, 2022
Italian fashion blogger Chiara Ferragni is braving the cold this winter in order to get the perfect bikini in the snow shot for Instagram. Either the model runs hot or is seriously brave when it comes to the cold because this is something you couldn't pay me to do! See more Chiara in her Christmas themed lingerie in the gallery!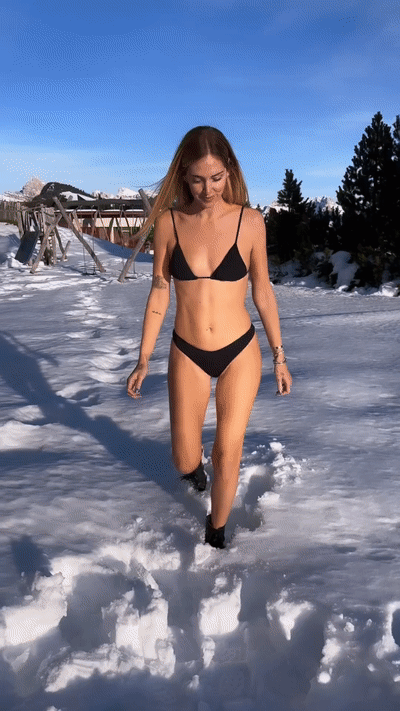 Disclaimer: All rights reserved for writing and editorial content. No rights or credit claimed for any images featured on egoallstars.com unless stated. If you own rights to any of the images because YOU ARE THE PHOTOGRAPHER and do not wish them to appear here, please contact us info(@)egotastic.com and they will be promptly removed. If you are a representative of the photographer, provide signed documentation in your query that you are acting on that individual's legal copyright holder status.