Demi Rose Mawby is a UK based Glamour Model who went viral on instagram early on in the instagram thing. They marketed her as the UK's version of Kim Kardashian, which to the Kim Kardashian critics out there, you'd probably think "Why would anyone want to be any secondary market's version of Kim Kardashian", but I think a lot of these models envy what the Kardashians have accomplished from sex tapes to billions of dollars. They are the influencer of dreams, the flagship, the benchmark you compare to yourself. The scaled "From 1 to Kardashian, how relevant are you" and that is obviously pretty gross, but that's the world we live in.
To make her Kardashian connection even more interesting, she dated "Tyga" who I believe was Kylie's boyfriend when Kylie was underage.
She's currently running an exclusive content site that you can always check out, subscribe to and enjoy.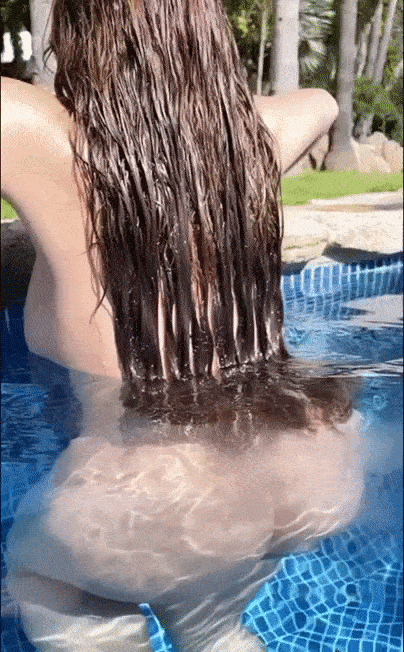 You'll see things like her booty slowly getting out of the pool, but her instagram pics are worth a look too!