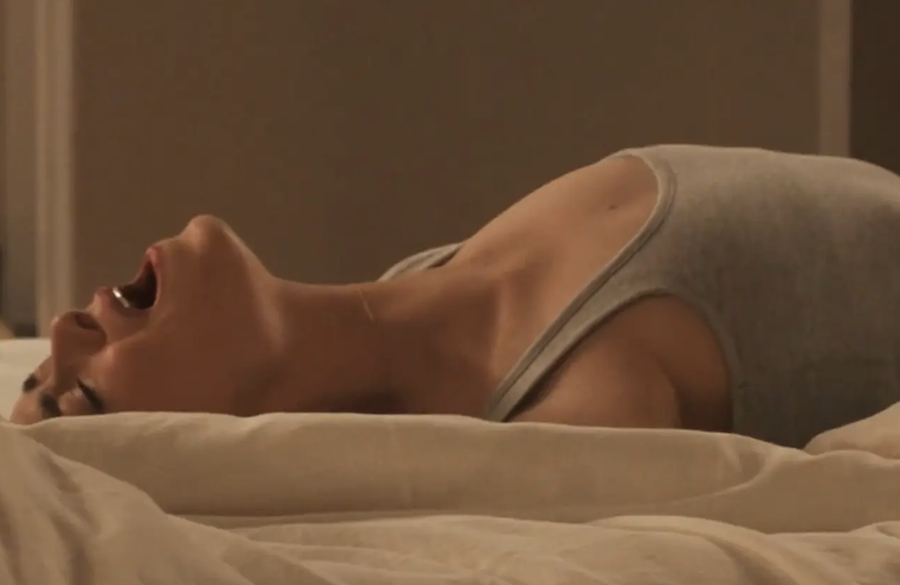 Emma Stone's latest project The Curse finally debuted on Showtime and I actually made an attempt to watch it, even though I hardly find Nathan Fielder funny and get sick of Emma Stone's speech impediment annoying after 3 minutes of listening to her.
Anyway I watched episode 1 this weekend and the show ended up being stranger than I even imagined. The story follows Emma and Nathan as a couple who are working on flipping homes and filming their own HGTV series on home improvement in New Mexico, but somehow it moved into sex scenes and an unnecessary Nathan Fielder dick reveal pretty quickly into the episode.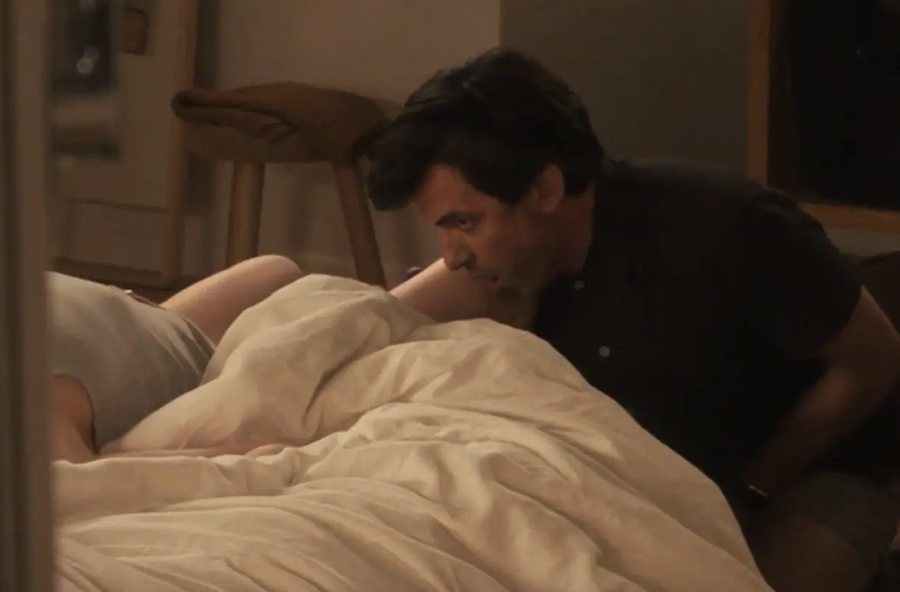 The sex scene features Emma Stone laying on her back while Nathan has sex with her using a vibrator as they role play a cuckold situation which was honestly uncomfortable to watch, which was likely the point. This scene was definitely nothing like her viral sex scene in the new film Poor Things.
Watch the trailer for The Curse below and a clip from the new cuckold inspired sex scene!

--------------------------------------------
Support independent journalists by buying pics of my ass!

Or get me something off my Wishlist!

xx Echo