Heidi Klum is making her German ancestors she probably doesn't want the general public being reminded that she has pretty happy. She's doing some alp-like spay treatment by hooking up in the pool with her horny husband in the hot tub in the snow.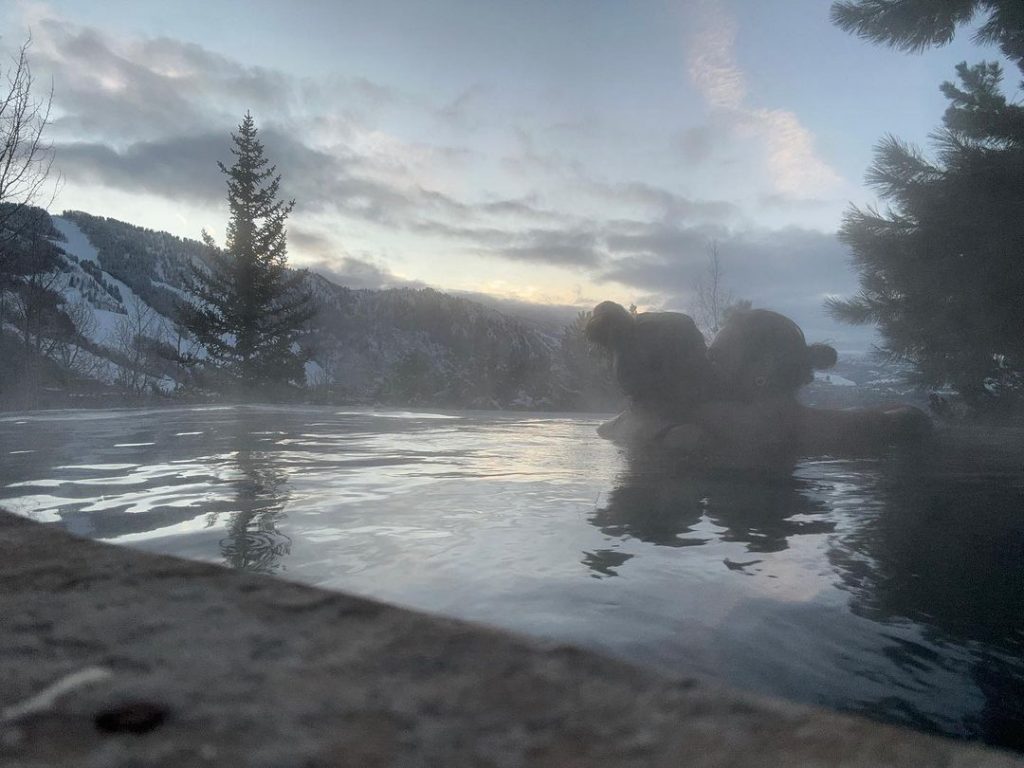 These two are like bunnies, just always going at it and if you were married to Heidi Klum, even the older, wiser Heidi Klum you'd probably be humping her leg all day too.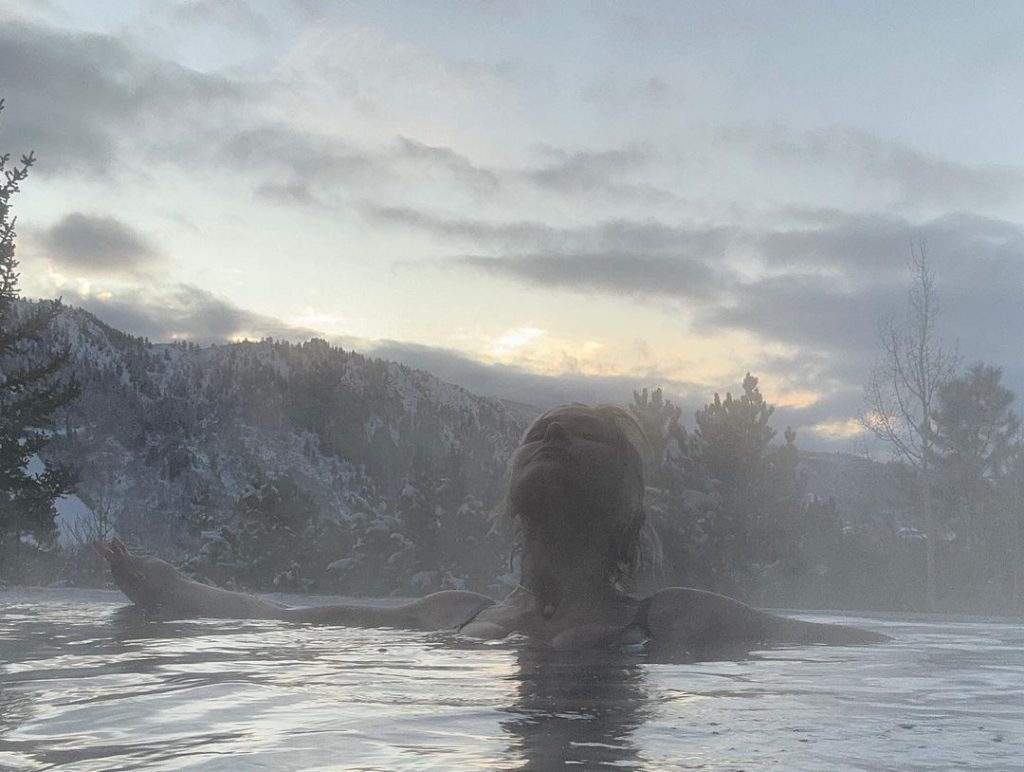 Well, her husband's worm wasn't the only worm that made an appearance in the hot tub in the snow, because apparently Heidi travels with her Halloween costume, so that she can bring it out for photo ops that come up.
No wait, that's a worm filter, the AI tricked me! It's still weird that that she brings her worm out, even if it's just a filter, we'l hope it is just part of her obscure German sense of humor, however it could also be part of an obscure sexual fetish.
People are weird and get off to weird things, so we'll just pretend she's doing it for the jokes. while trying not to make it our own obscure sexual fetish!