Helen Boudreau, better known as IAMHELY is an OnlyFans model who went viral a few years ago after her university kicked her out for being on the platform. It sounds crazy but basically what happened was Helen snapped a graduation photo wearing her cap and gown, holding onto her university's diploma and at the same time completely exposing her breasts. The model ended up suing the university and won the case, getting rich and getting really really popular at the same time.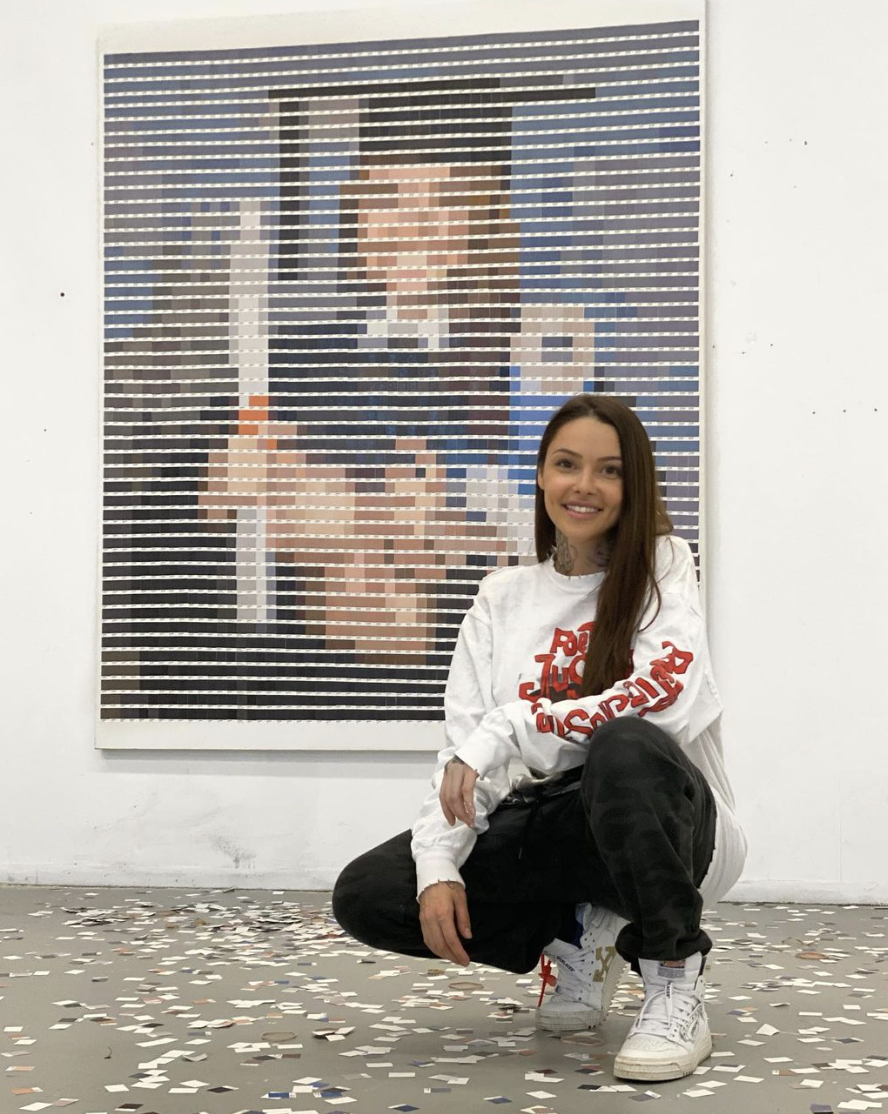 The art student used that viral moment to create art out of her graduation photo and has since continued to go viral time and time again. After recently breaking her HIP at 30 years old, the model took some down time and focused on her camming profile.
During a recent live show, Helen somehow ended up accidentally shitting herself while she had some gummy bears up her butt. You literally cannot make this stuff up and the event again made Helen go viral. It's really never a dull moment over on Iamhely's page, don't miss out on her next epic show, sign up now and remember to tune in. The show is always worth a watch!