I think that Jojo's comeback has been far more substantial than her earlier work when she was child star who had a pretty lucrative career as a singer and actor. She was hugely famous at least to her demographic but she faded away, only to comeback stronger than ever many years later.
It wasn't until the last year or two that she's really broke through to people like me, I never saw any of her early work and I don't remember any of her songs, but thanks to social media, she was able to catch our attention, because she found her stride and it was in part due to her work with Rihanna's lingerie brand, reminding us that Jojo's more than a personality, a talent, a singer, an actress, a celebrity and a child star now near 30, but also a lingerie model with a body! Always a great revelation.
These are a couple of clips of her being hot on social!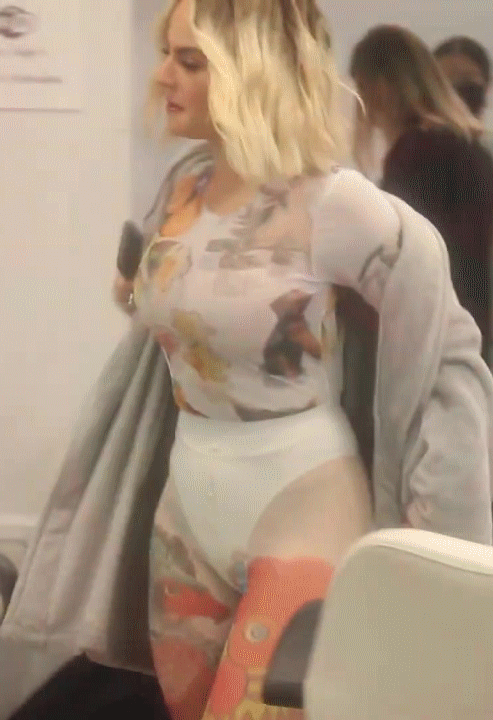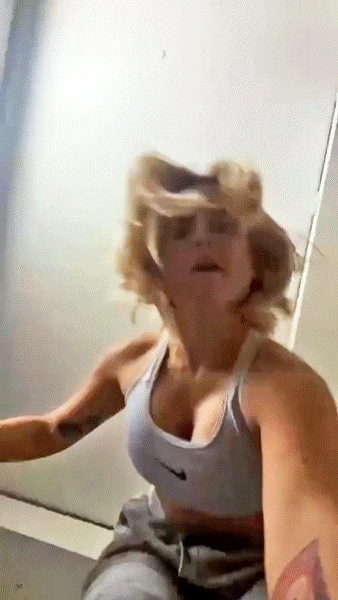 Here's a clip from what I assume is her music video:
I prefer the Behind the Scenes: