There was a pretty star-studded celebrity event that took place last week, honoring Foo Fighter Taylor Hawkins, who tragically died at a relatively young age, I mean he was 50, but I guess when your toxicology report come back with 10 substances in your system, like opioids, benzodiazepines, tricyclic antidepressants, and THC, it doesn't really matter how young you are, you're clearly walking that fine line of life and death!
It is still a sad story since someone died, especially when rich and famous with basically the best available life filled with amazing opportunities and experiences like seeing his kids grow up!
At his tribute concert, Kesha, who you may remember as Katy Perry's BFF who never got quite as famous as Katy Perry, but who still got pretty famous thanks to the producer who she accused of doing bad things to her!
She was wearing a bikini top that seems to have broke mid performance, but clearly she anticipated this because she had nipple pasties on, so she just powered through, basically topless and thus an amazing tribute to her fallen industry brother, I mean I can't think of a better tribute than a titty flash, can you?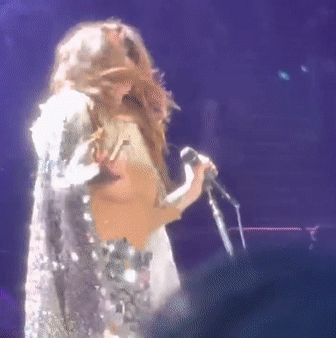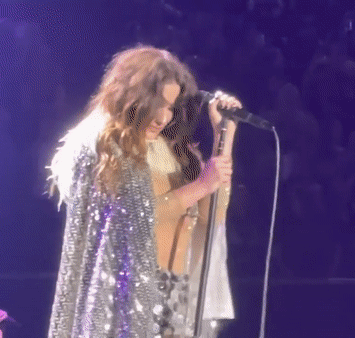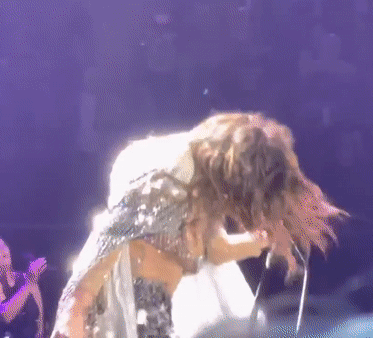 Here's the Video: