Kylie Jenner spent this past weekend at her home in Hidden Hills, California where she lounged in her backyard wearing a crochet bikini which despite not looking like it, seems to be waterproof.
The reality star had a message for her fans included in the caption for her bikini selfies, saying she wants "happiness over everything and anything" which probably isn't that hard when you have a sprawling mansion like Kylie.

The 23 year old snapped a few selfies sans filter which is her new thing and probably has something to do with her sister Khloe pushing the whole "unrealistic body expectations" set out by her very own family being the reason she airbrushes the shit out of her photos. Kylie might not be using a filter in the slide below, but she does a good job of pushing her assets together and making Khloe jealous.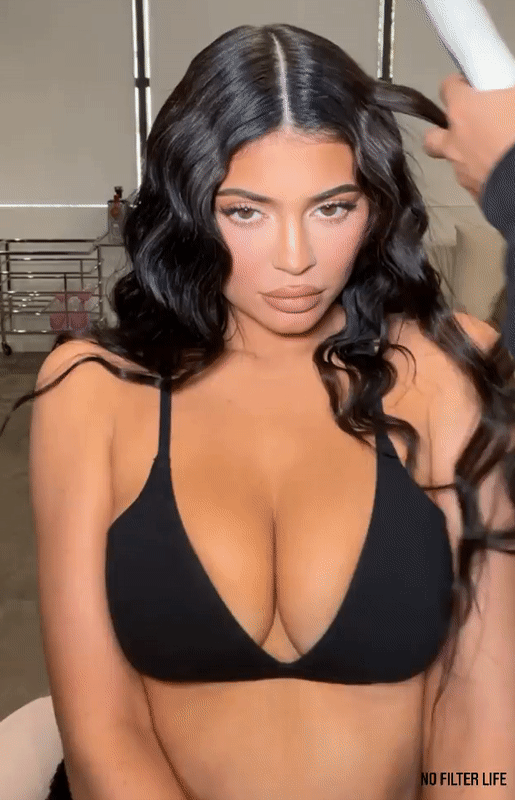 Photo Credit: Instagram