CELEBS
Megan Fox's Shirtless Monday!

Echo Lawrence - August 16, 2021
Megan Fox is basically known for being a total sex symbol and is proud to be known as the actress who made a lot of girls all over the world realize that they were bisexual, because they all wanted to have sex with her. The actress knows just how hot she is and thats why today she decided to go topless for the gram today, covering up her nipples with her long black hair!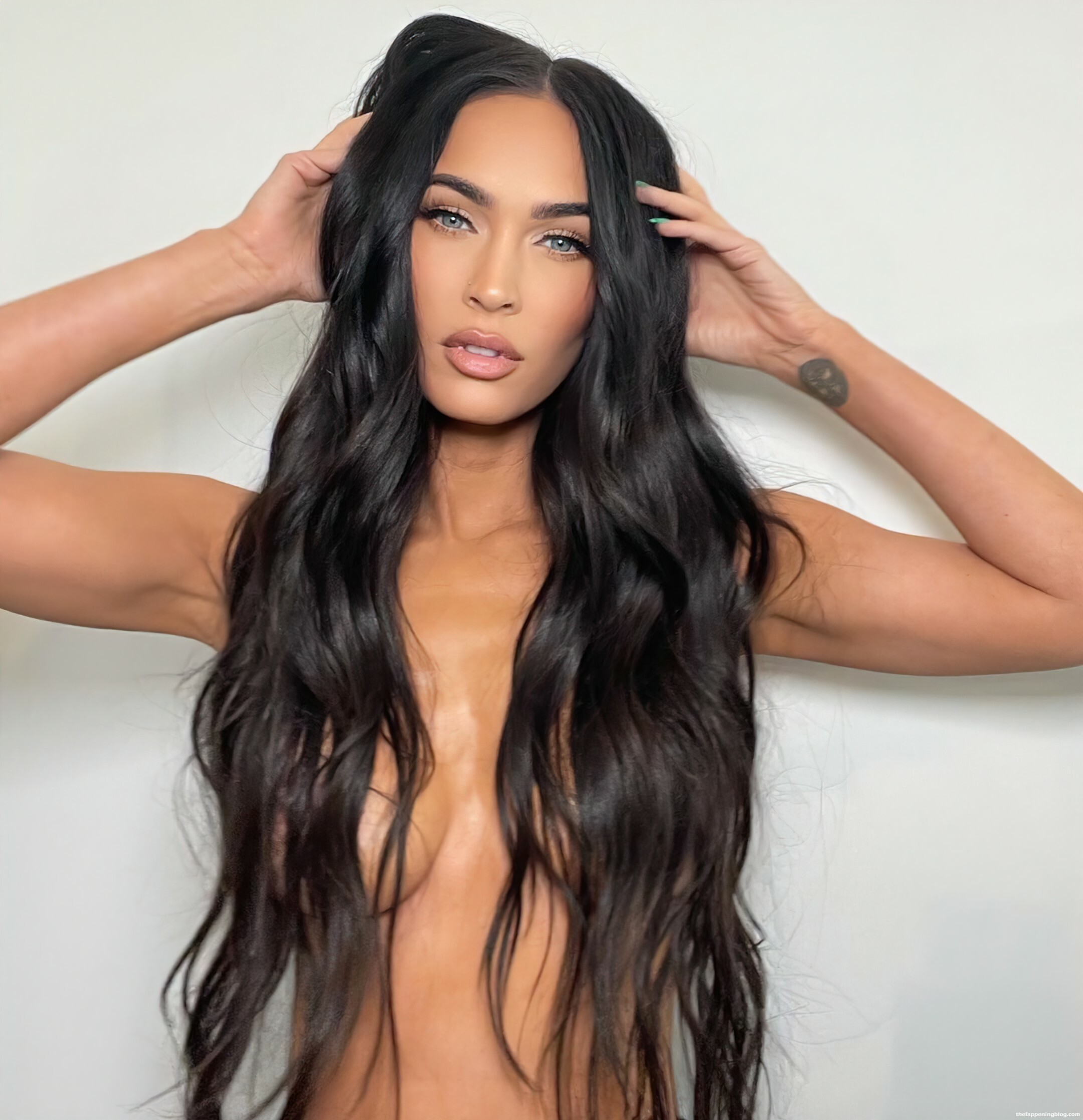 Photo Credit: Instagram
Disclaimer: All rights reserved for writing and editorial content. No rights or credit claimed for any images featured on egoallstars.com unless stated. If you own rights to any of the images because YOU ARE THE PHOTOGRAPHER and do not wish them to appear here, please contact us info(@)egotastic.com and they will be promptly removed. If you are a representative of the photographer, provide signed documentation in your query that you are acting on that individual's legal copyright holder status.