New Year Same You, which means that you're into the best parts the movies have to offer, the nude scenes!
What people don't understand about celebrity nudity fans like myself, is that despite updating a site with celebrity nudity, it's not some deep rooted fetish, it's more something that makes the celebs more interesting and the movies more interesting.
The good people at MR SKIN understand that this is an interest of most people who watch the movies and it's as much a part of a good movie as good acting, good writing, good directing. It's the unspoken co-star we all need.
Here's a round up of some of the best full frontal shots, to encourage a year full of full frontal shots, not because we need them in the movies, but because we like them!
Yuliya Mayarchuk in Cheeky!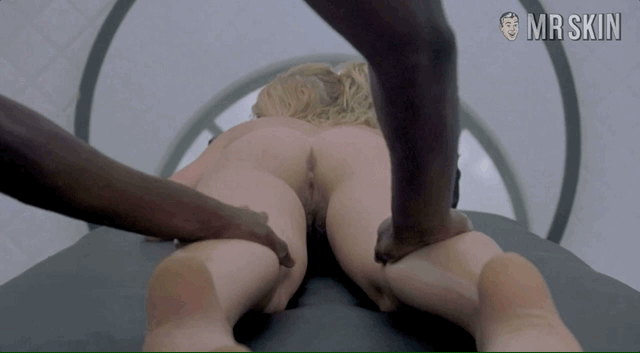 Bryce Dallas Howard in Manderlay

Carice van Houten in Black Book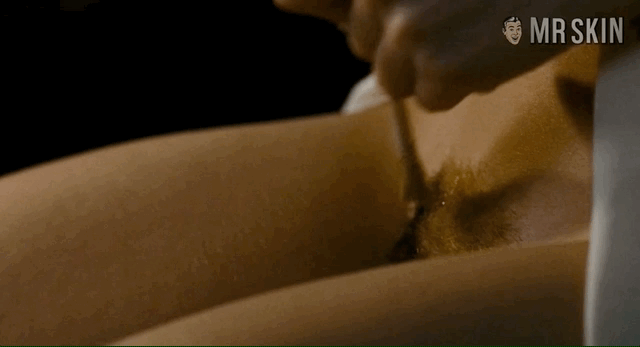 Eva Green in The Dreamers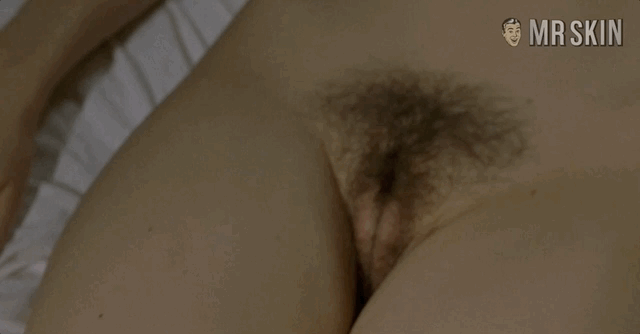 Margo Stilley in 9 Songs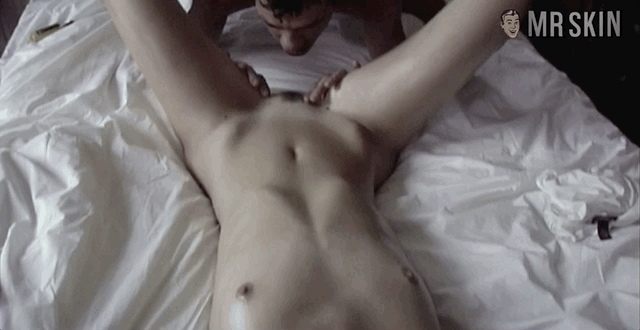 Maria Schneider in Last Tango in Paris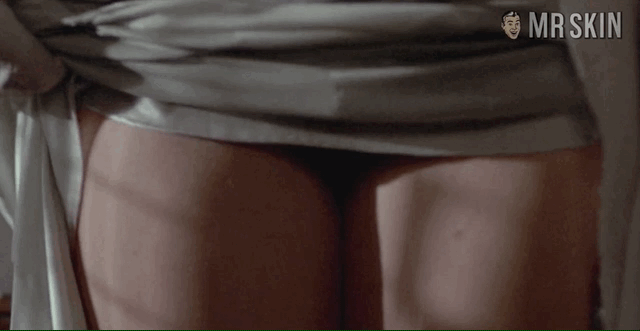 Stacy Martin in Nymphomaniac: Vol. I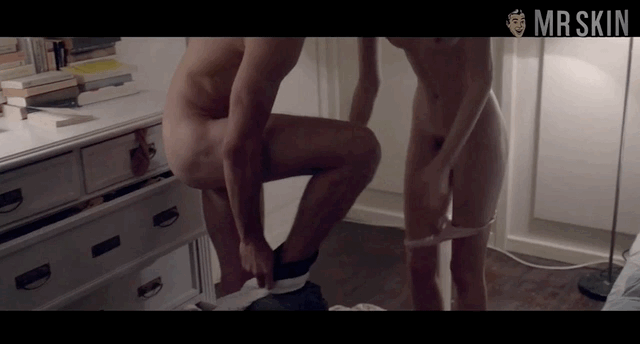 Find out more by FOLLOWING THIS LINK!
The good news is that MR SKIN is offering you a deal..1 free week to check out all their goods HERE