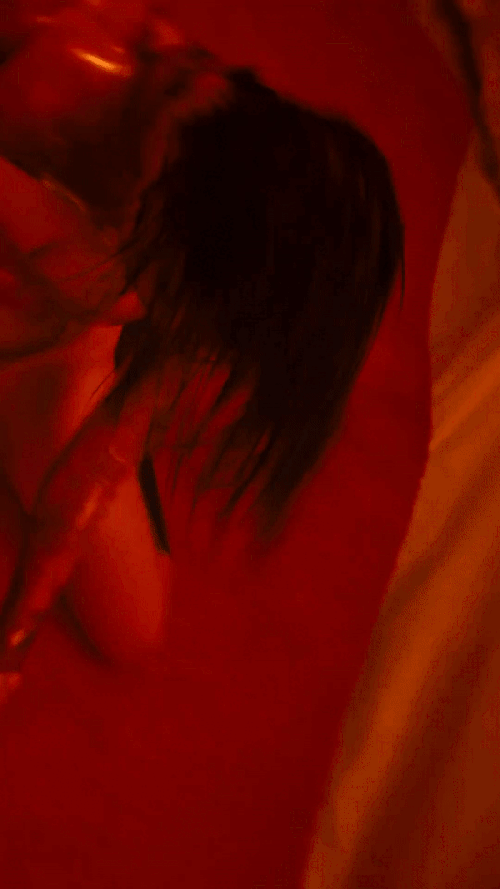 Rebecca Black is the girl responsible for getting us all addicted to her hit song Friday which debuted something like 11 years ago now and became possibly one of the first ever viral videos.
The singer has grown into her sound and while she's not longer singing about the days of the week, she has been putting out some pretty decent music.
Rebecca just released her latest album called Let Her Burn and has dropped the first music video from the album for a song called Crumbs.
The video has Rebecca turning up the sex appeal and wearing some revealing outfits, including this see through number that left her nipples totally exposed!
See the new video below and scroll through the gallery for more highlights from Rebecca Black and her boobs!