CELEBS
Sofia Vergara's Sexy Selfie!

Echo Lawrence - August 3, 2021
Sofia Vergara was feeling herself this weekend after sipping into a bright pink bikini to spend the day laying out by her pool. The actress obviously liked what she saw in the mirror and did us all a favour by snapping a quick mirror selfie which she shared with her social media audience. These Instagram girls have nothing on Sofia!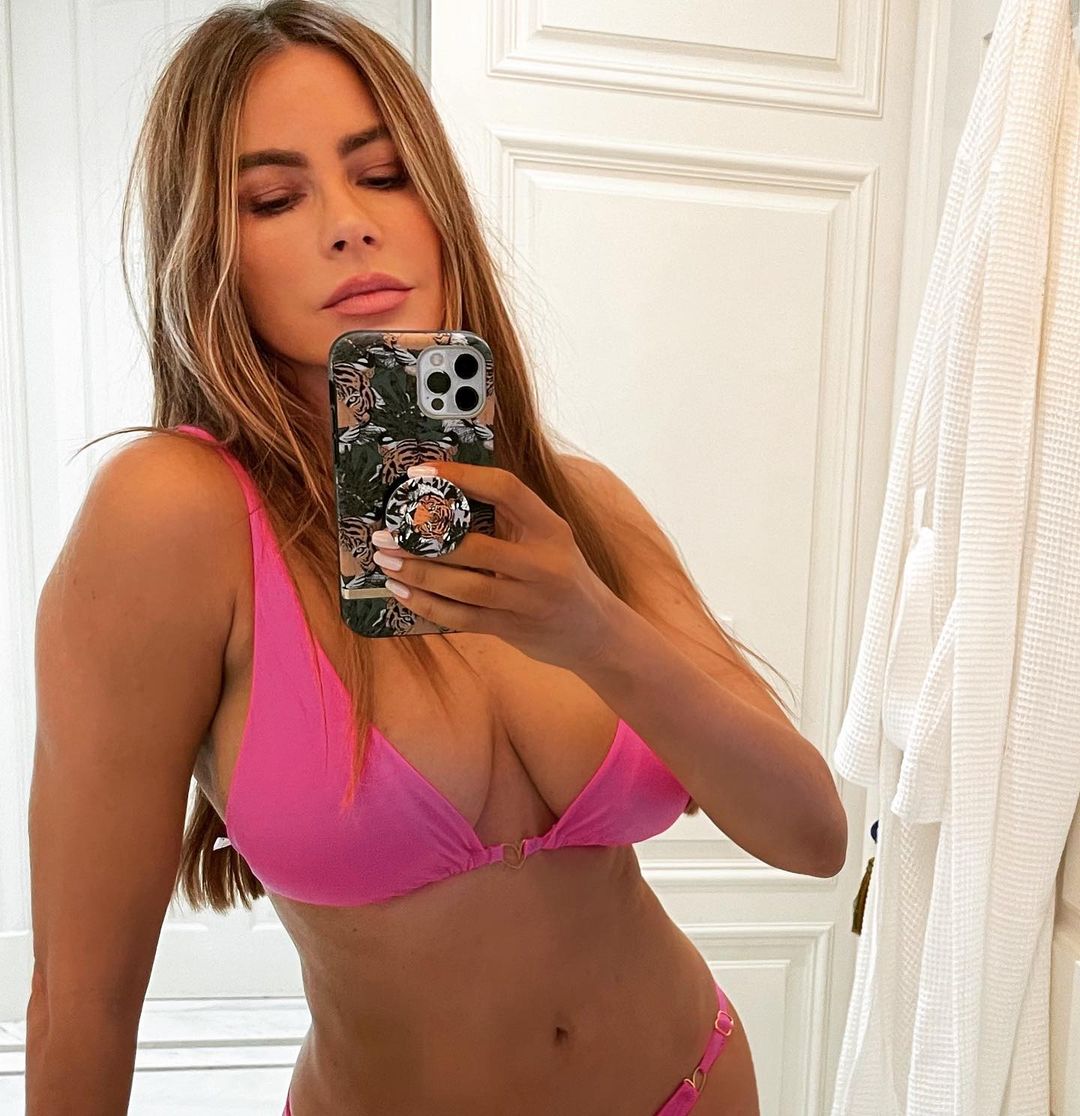 Photo Credit: Instagram
Disclaimer: All rights reserved for writing and editorial content. No rights or credit claimed for any images featured on egoallstars.com unless stated. If you own rights to any of the images because YOU ARE THE PHOTOGRAPHER and do not wish them to appear here, please contact us info(@)egotastic.com and they will be promptly removed. If you are a representative of the photographer, provide signed documentation in your query that you are acting on that individual's legal copyright holder status.