Jennifer Connelly may be 50 years old now, but that doesn't take away from the excitement that some of her movie roles have brought us over the years, because she's got an awesome body!
She got her start in Labyrinth as a teenager, but really broke our hearts and minds in Requiem for a Dream where she properly executed that double dildo scene at a time when people weren't exposed to that kind of thing. It was Y2k not 2021 where OnlyFans is the fastest growing website out there!
She's been in so many movies, too many to name and is currently the train conductor on SNOWPIERCER , which I've only seen one episode of and didn't care.
Her husband of 17 years is in a more interesting role than her because he plays Vision and if you haven't been under a rock or out in the wilderness in a blackout the last 10 weeks, you've seen him in the hottest show on TV, WANDAVISION but this isn't about the man married to the woman, it is about the woman that makes the man married to her very lucky, because she's a babe!
The good people at MR SKIN put together these best clips of her from their archive of EVERY NUDE SCENE in EVERY MOVIE...EVER...and these are the best of Jennifer Connelly!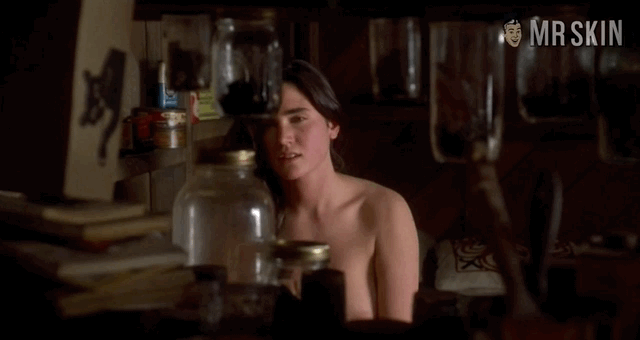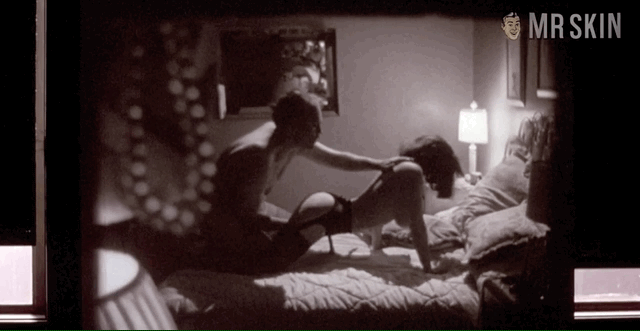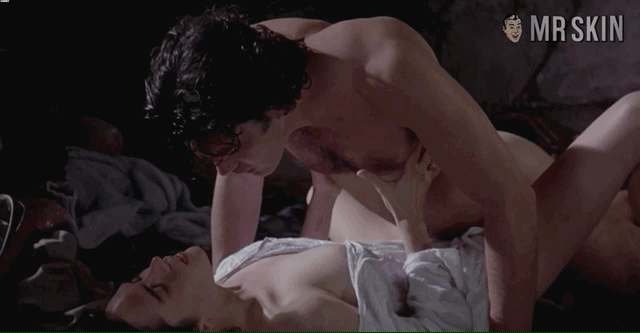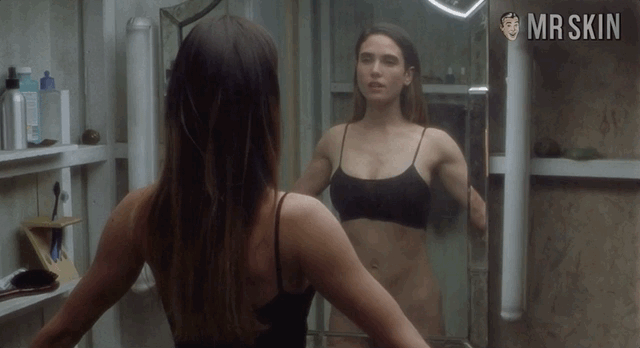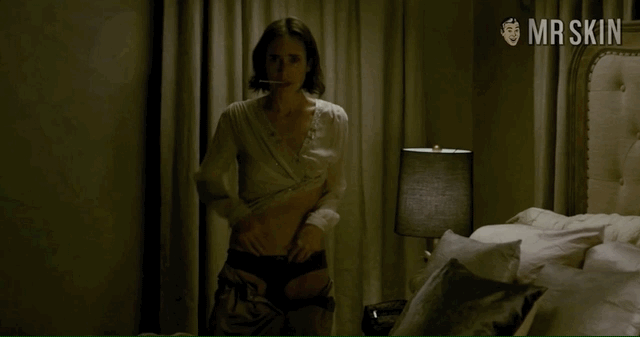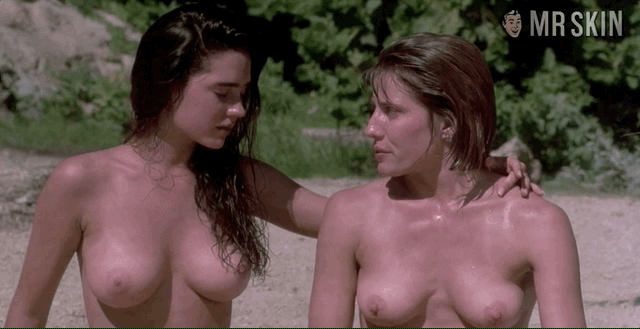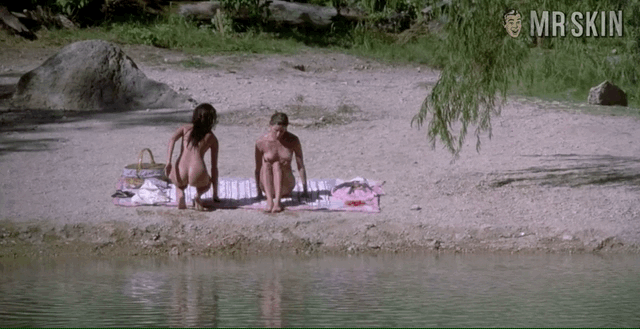 TO FIND OUT MORE SMASH THIS LINK BUTTON!