It's that time of the year where everyone is getting in touch with their slutty side as they dress up for Halloween and that includes our favorite CamAllStars ladies!
It's honestly my favorite time of year, there is nothing better than watching a chick dressed up as a clown grind down on her toys for the cameras, acting all sexy but looking totally batshit insane. I love it.
Here are some of the best CamGirls that dressed up for the season, wearing some slutty costumes that they are ready to take off for you!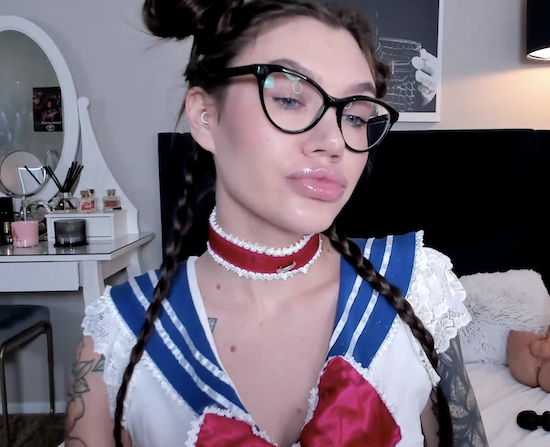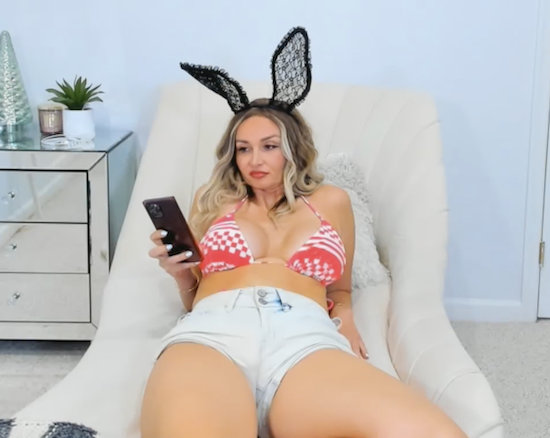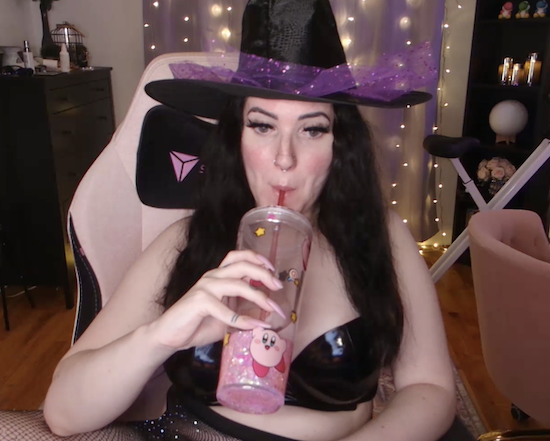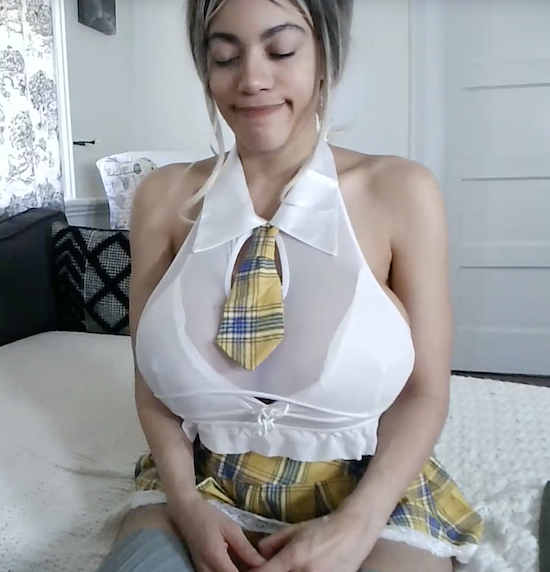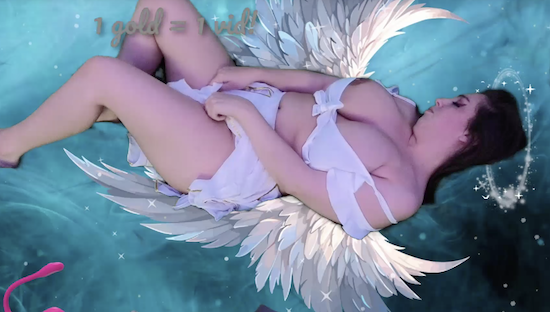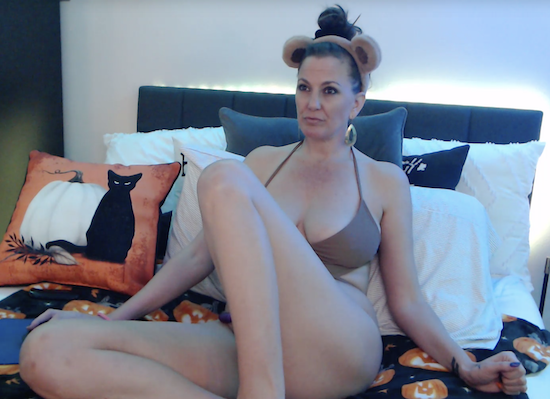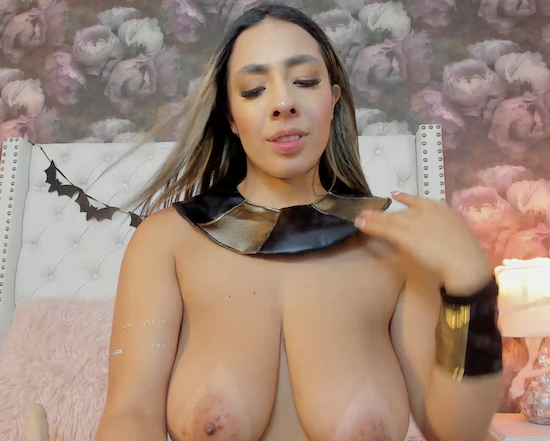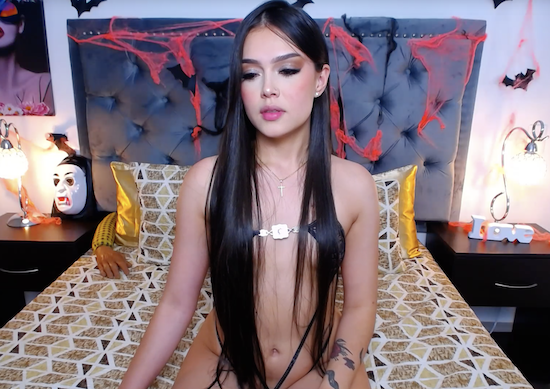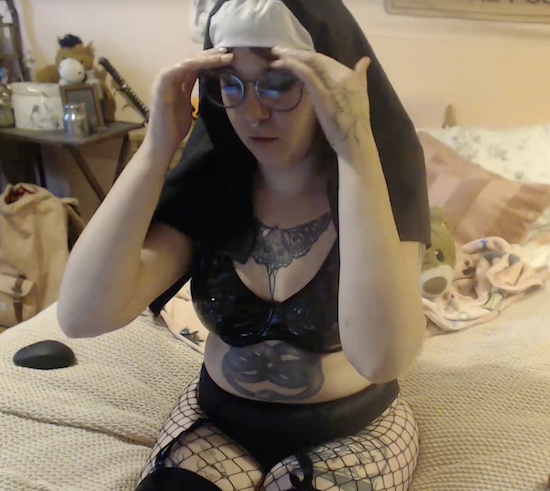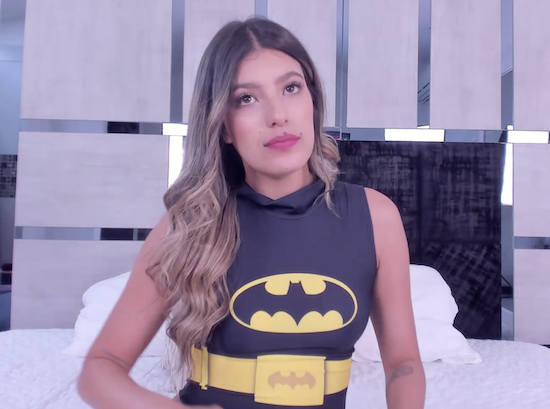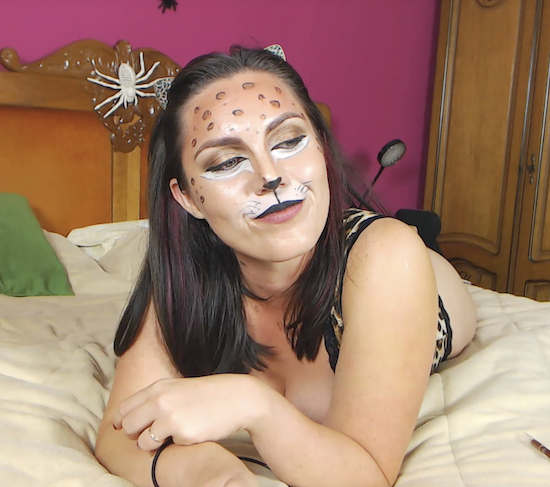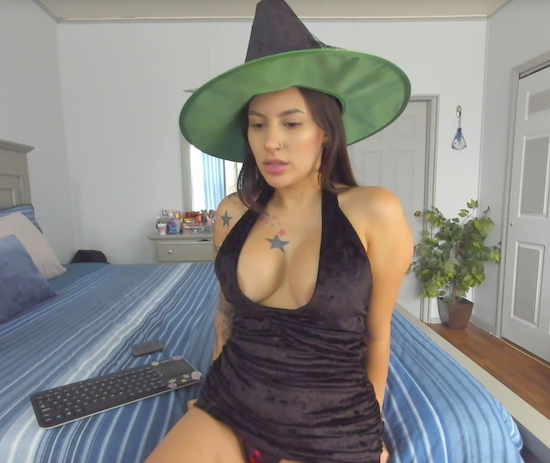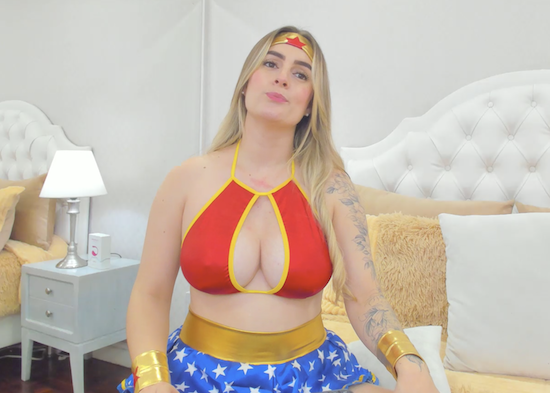 Land on a random live model by clicking THIS LINK!
OR
See all the ladies who are online in their costumes OVER HERE!