We're getting into week 9 of the CamAllStars Hotties of the Week series and this week we're brining you some diversity. The girl taking the number one spot this week is a little person called SussyRoxy. You know what they say, big things come in small packages! Keep scrolling to see who takes second and third place this week and sign up to CamAllStars here!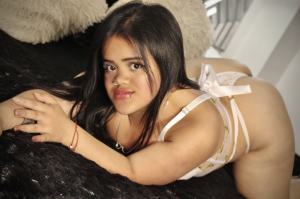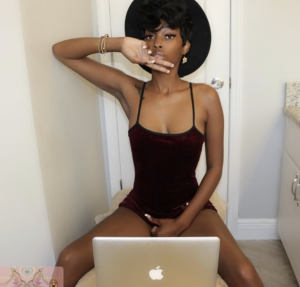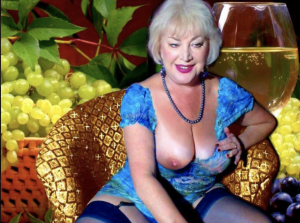 I need YOU to sign up so I can afford to go back on and tip these girls enough gold until they let me go private with them so that I can investigate deeper. Sign up now and find your next virtual girlfriend!
Do you have a nominee for next weeks picks? Slide into our Twitter DM's and send in your favorite CamAllStars performer for judgement!