CAMALLSTARS
All The Ladies Getting Stuffed Like a Turkey This Thanksgiving!

Echo Lawrence - November 24, 2022
Happy Thanksgiving to everyone celebrating today, if you're not doing the big get together until the weekend then you might be feeling a little lonely today. You aren't totally alone, the ladies of CamAllStars are waiting to put on a show just for you!
Here are some of our favorite ladies who are spending this Thanksgiving getting stuffed!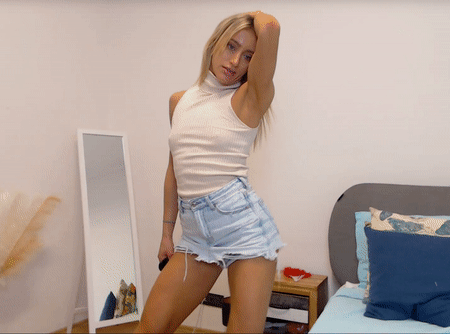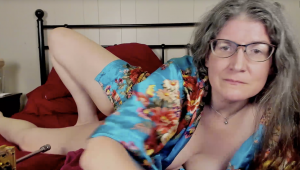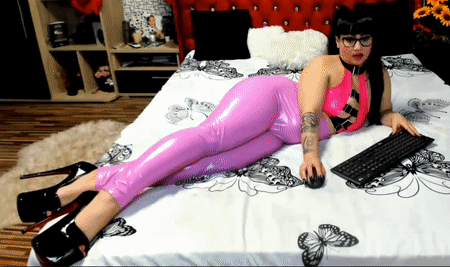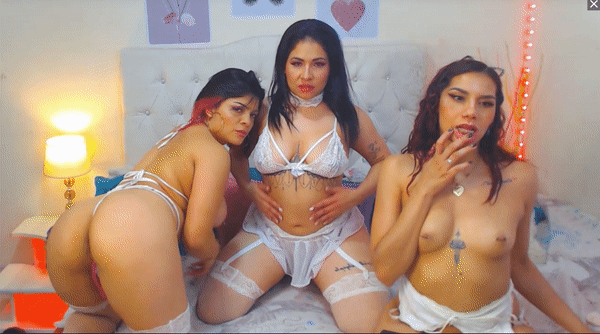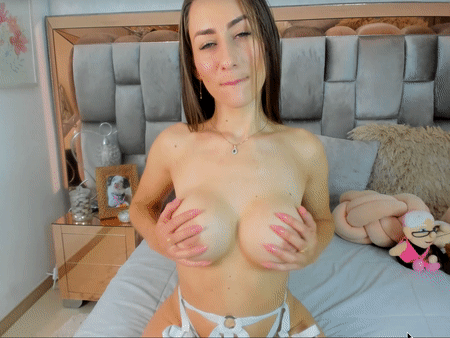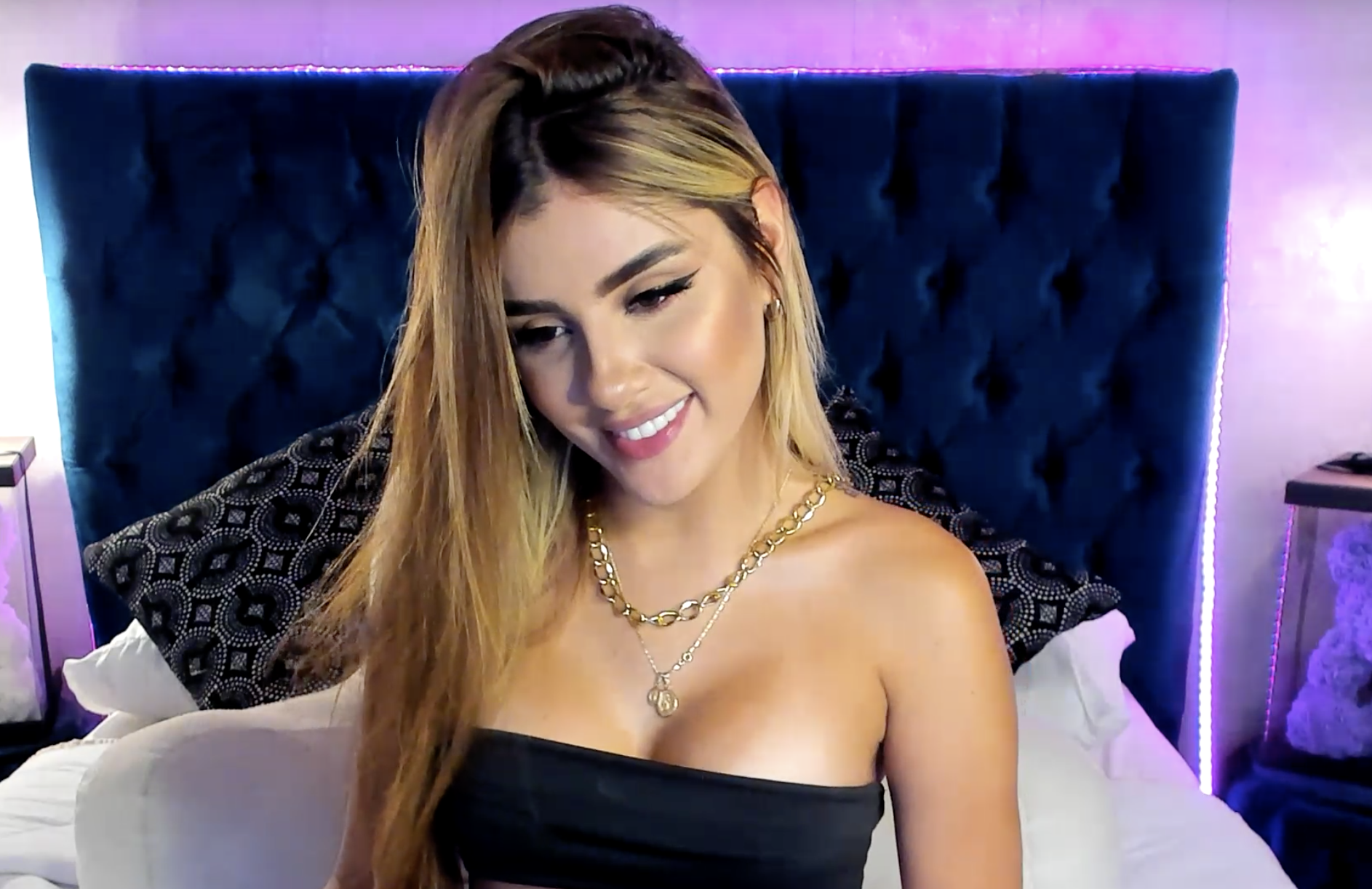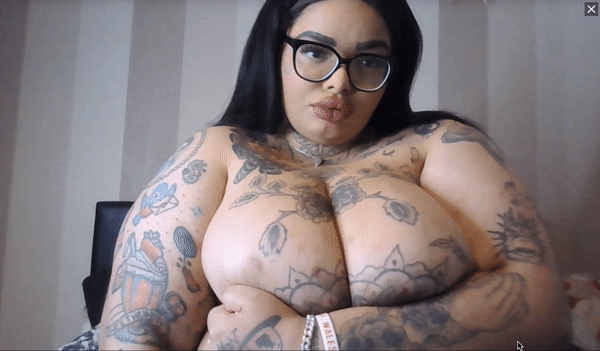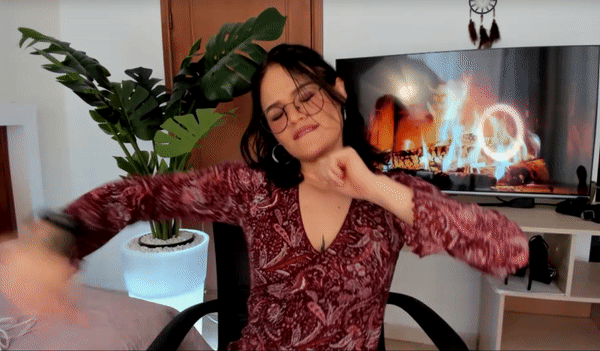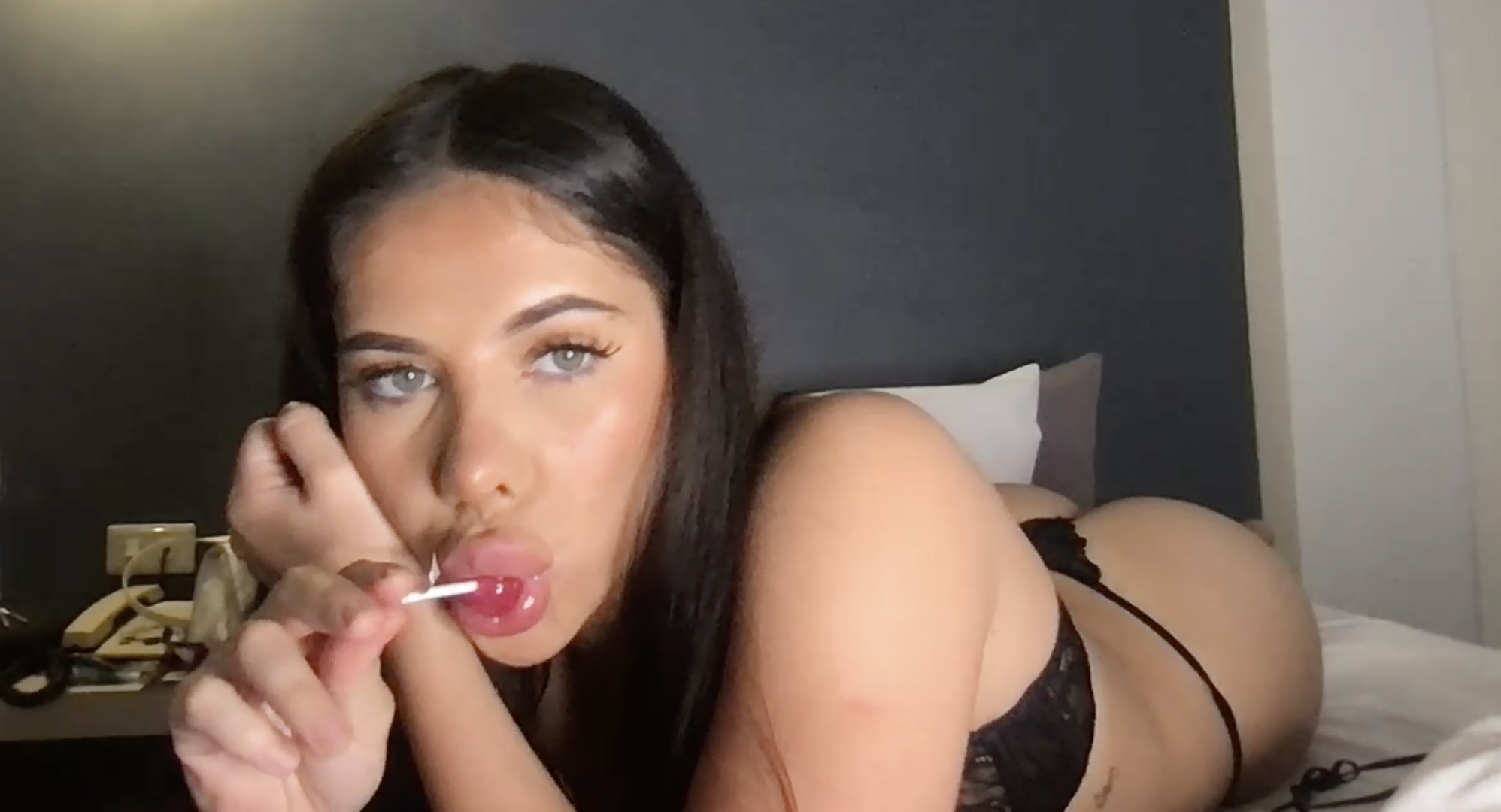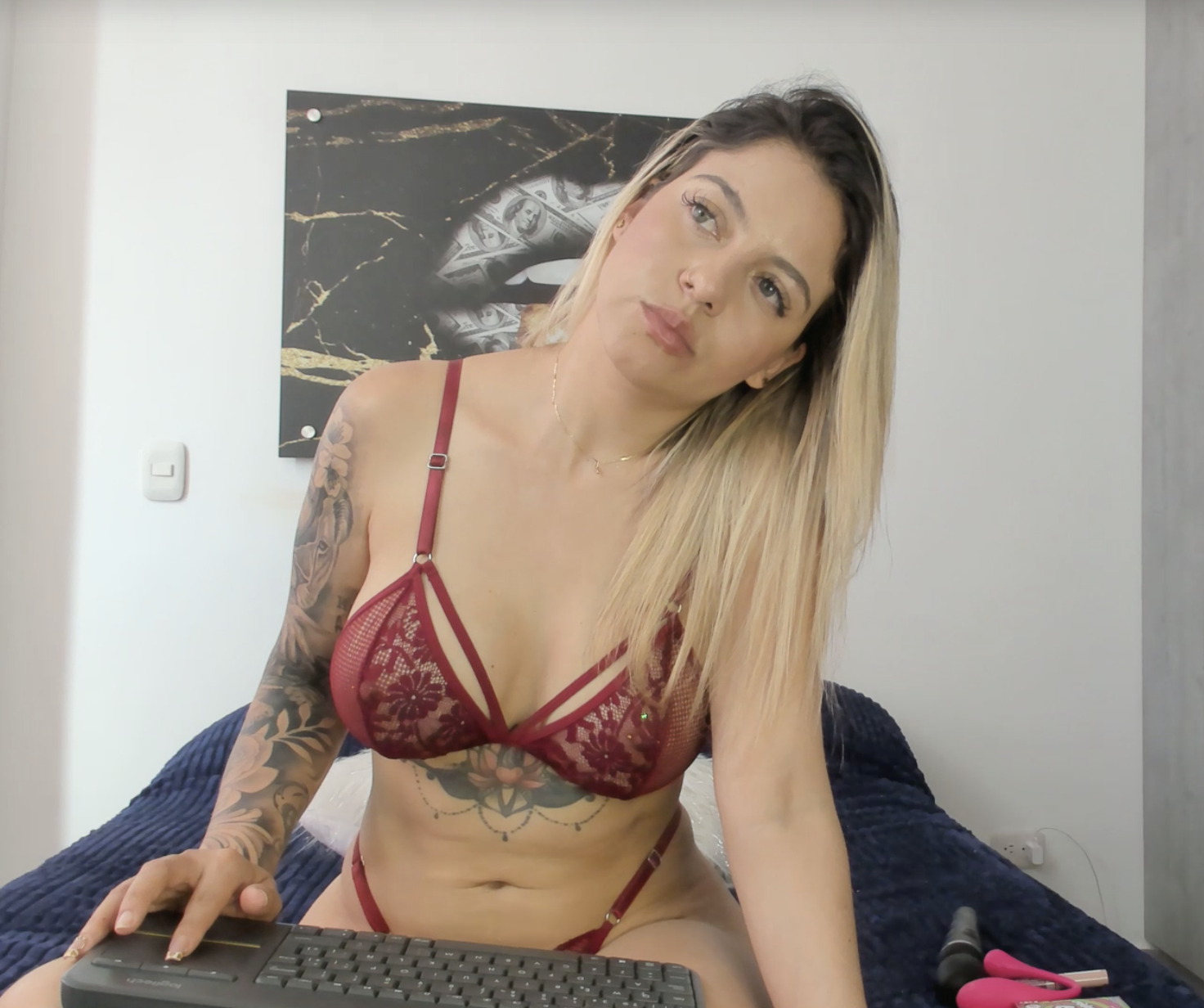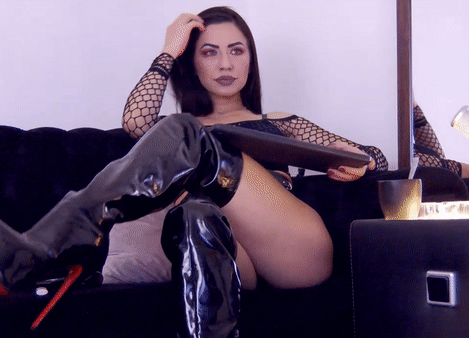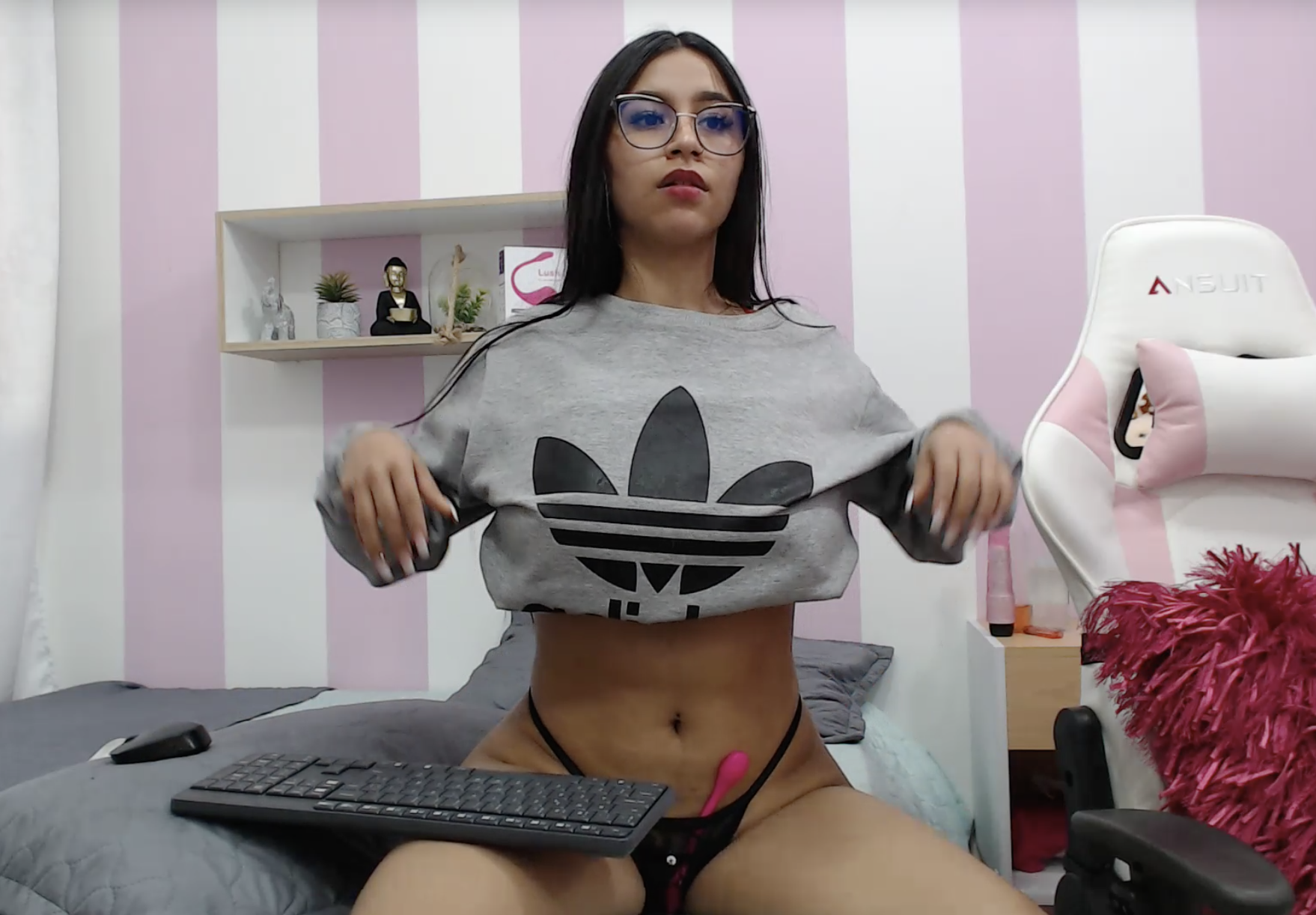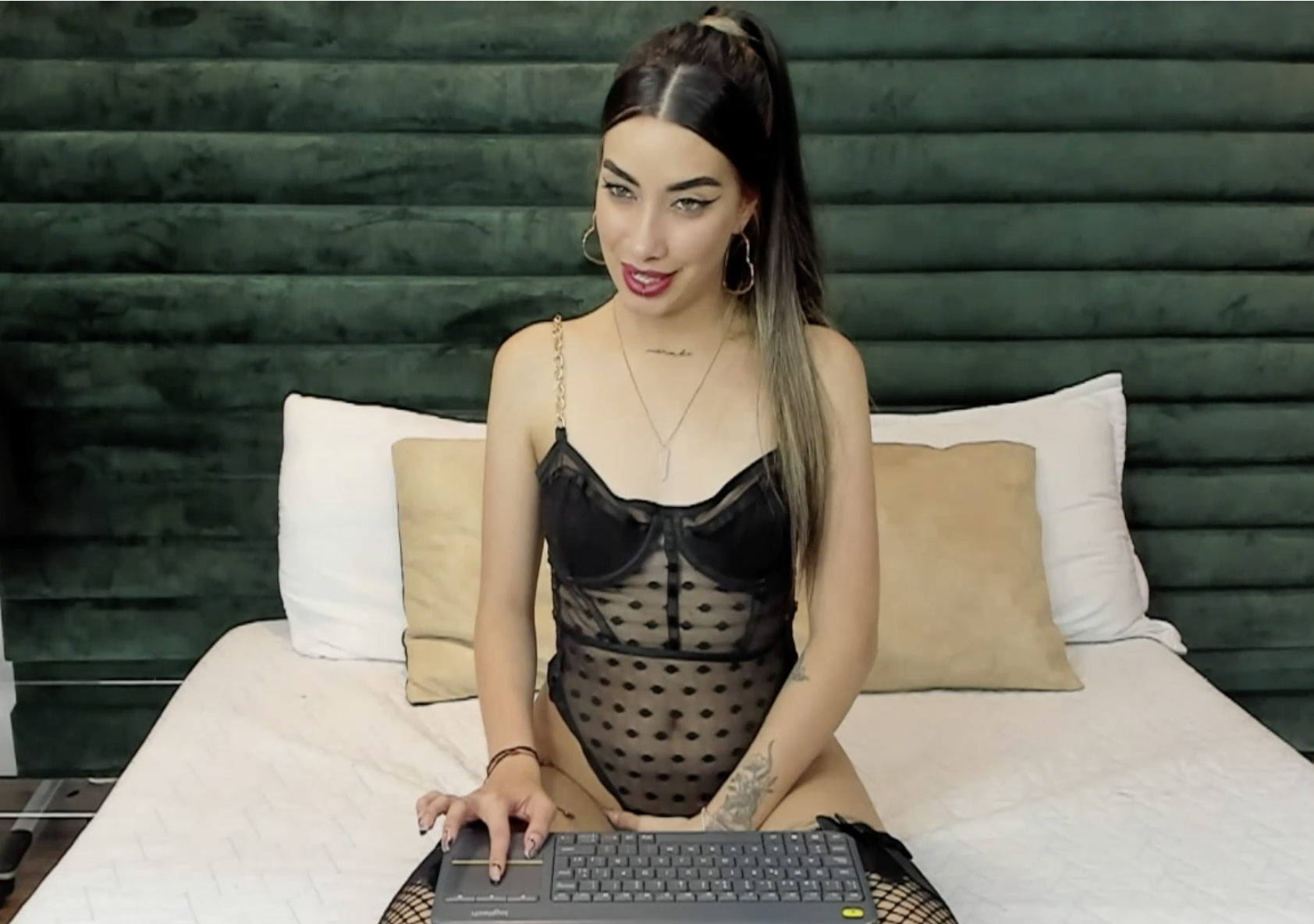 Disclaimer: All rights reserved for writing and editorial content. No rights or credit claimed for any images featured on egoallstars.com unless stated. If you own rights to any of the images because YOU ARE THE PHOTOGRAPHER and do not wish them to appear here, please contact us info(@)egotastic.com and they will be promptly removed. If you are a representative of the photographer, provide signed documentation in your query that you are acting on that individual's legal copyright holder status.