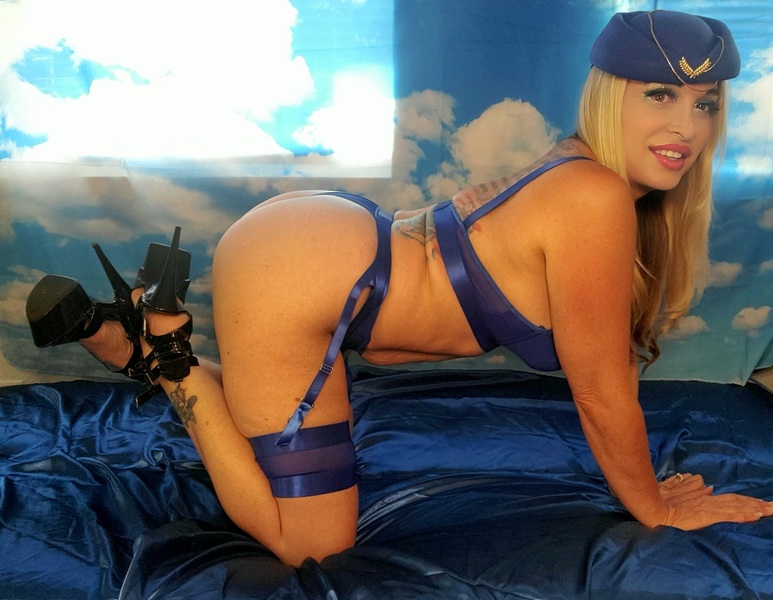 Since we hit day 40 of my Cam Girl Crush of the Day, I thought it would be good to switch things up a little bit and share a very special performer with you all.
JenniferSteeleXXX is 51 year old from the United States who has a lot of fun over on Cam All Stars, and if you're like me and love a little role play action you will love Jennifer !
The model is taking us aboard Mile High Airlines today on her live show and you do not want to miss it!
Watch JenniferSteeleXXX's live show right now by clicking this link!
OR