MODELS
Kara Del Toro Takes the Beach at Sunset!

Echo Lawrence - June 20, 2022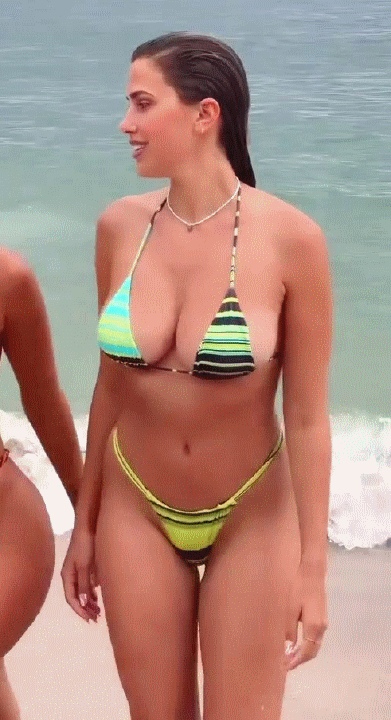 Kara Del Toro was taking all the attention away from the sunset this weekend when she posed down on the beach after a swim wearing a black bikini and a god belly chain. The model was still dripping wet when the shots were taken and surely had all the beachgoers breaking their necks to catch a glimpse of Kara in her bikini! See more updates from Kara in the gallery!
Disclaimer: All rights reserved for writing and editorial content. No rights or credit claimed for any images featured on egoallstars.com unless stated. If you own rights to any of the images because YOU ARE THE PHOTOGRAPHER and do not wish them to appear here, please contact us info(@)egotastic.com and they will be promptly removed. If you are a representative of the photographer, provide signed documentation in your query that you are acting on that individual's legal copyright holder status.