Sydney Sweeney is in Cannes with her Fiance, a 37 year old "business man" from Chicago named Jonathan Davino, who she has been dating since 2018. He's not in the limelight, but his girl sure is, I mean think about how many people have seen her nude scenes in Euphoria, enough to take her from a few 100k followers to 15 million.
Her career, since getting naked, has been pretty rockin' so I'm not sure what she's iN Cannes promoting, I just know she's there and in being there, she's brought her bikini top out to remind us all why she's famous.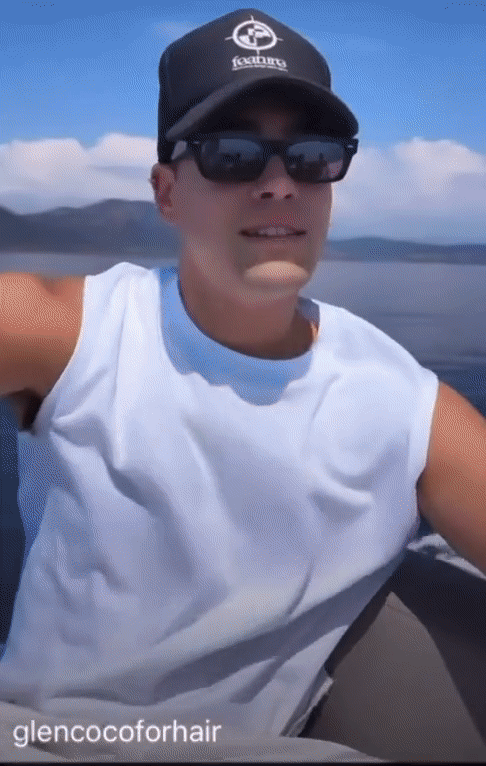 She also posted what I assume is a campaign for Miu Miu!
Here's the bikini top in picture, the best of Cannes, literally!