Our friend's at Mr Skin . have an amazing contest that ends TODAY...so GET ON IT...there's limited time to potentially win 1,000,0000 if you FILL OUT the brackets of "Celebs we want to see nude"...correctly...
More details:

Mr. Skin has chosen 64 celebs that he wants to see nude on screen and seeded them in a tournament-style bracket. The goal is to give away $1 million to anyone who can perfectly match the official bracket winners. Five runner's up will also win lifetime memberships!

PRETTY FUN AND SIMPLE way to potentially win 1,000,000 dollars if you ask me.
SO GET ON IT NOW! BEFORE IT IS TOO LATE! SMASH THIS LINK BUTTON! ....TIME IS RUNNING OUT.
HERE ARE SOME OF THE OPTIONS!!!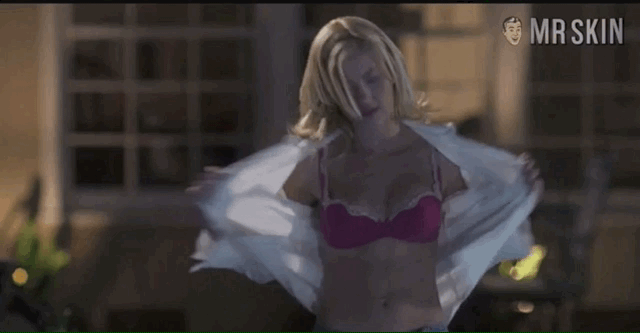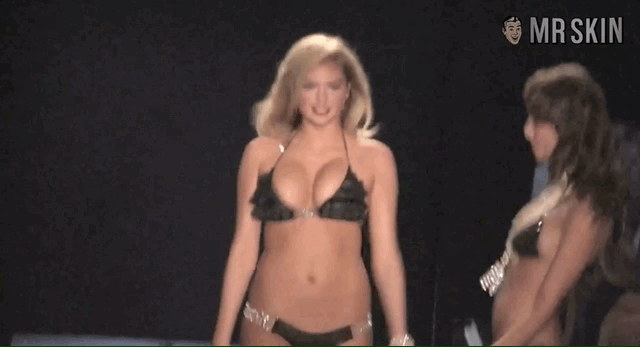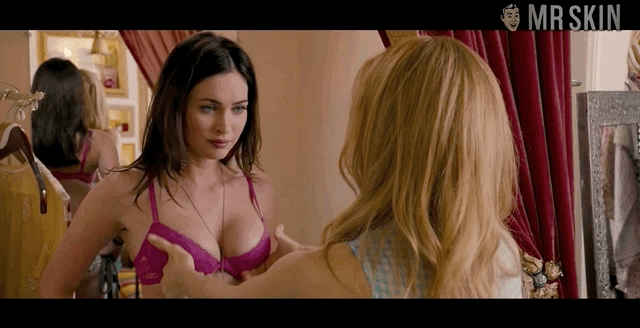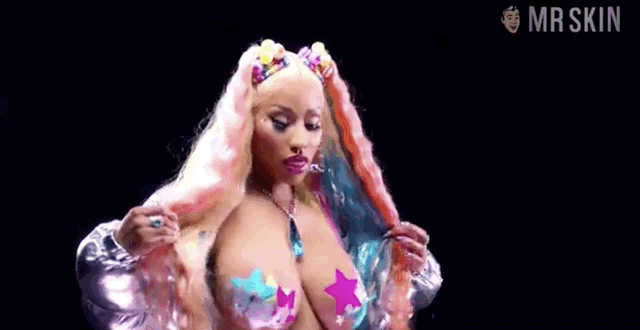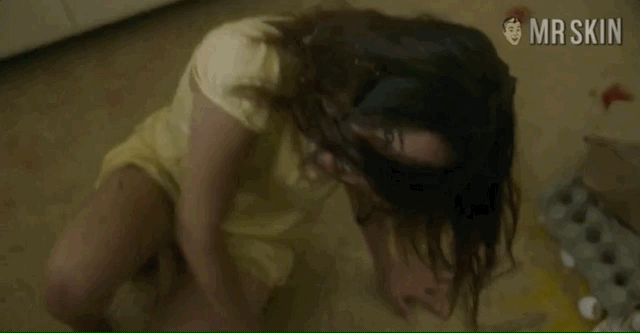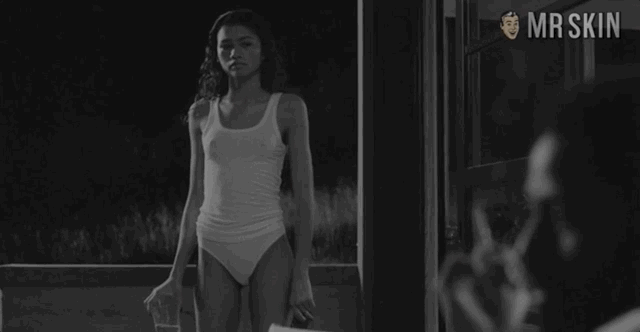 TO FIND OUT MORE SMASH THIS LINK BUTTON!