CAMALLSTARS
My CamAllStars Girl Crushes of The Week!

Echo Lawrence - January 5, 2023
I spend a lot of time browsing the cam sites and since we actually have our very own site; CamAllStars, I justify my addiction to watching girls get naked by calling it "work". I've been working a lot this last week and have fallen in love with more than one girl on the site and since we're all into hot girls it's only fair I share my findings with you all!
Here are my CamAllStars Girl Crushes of the Week!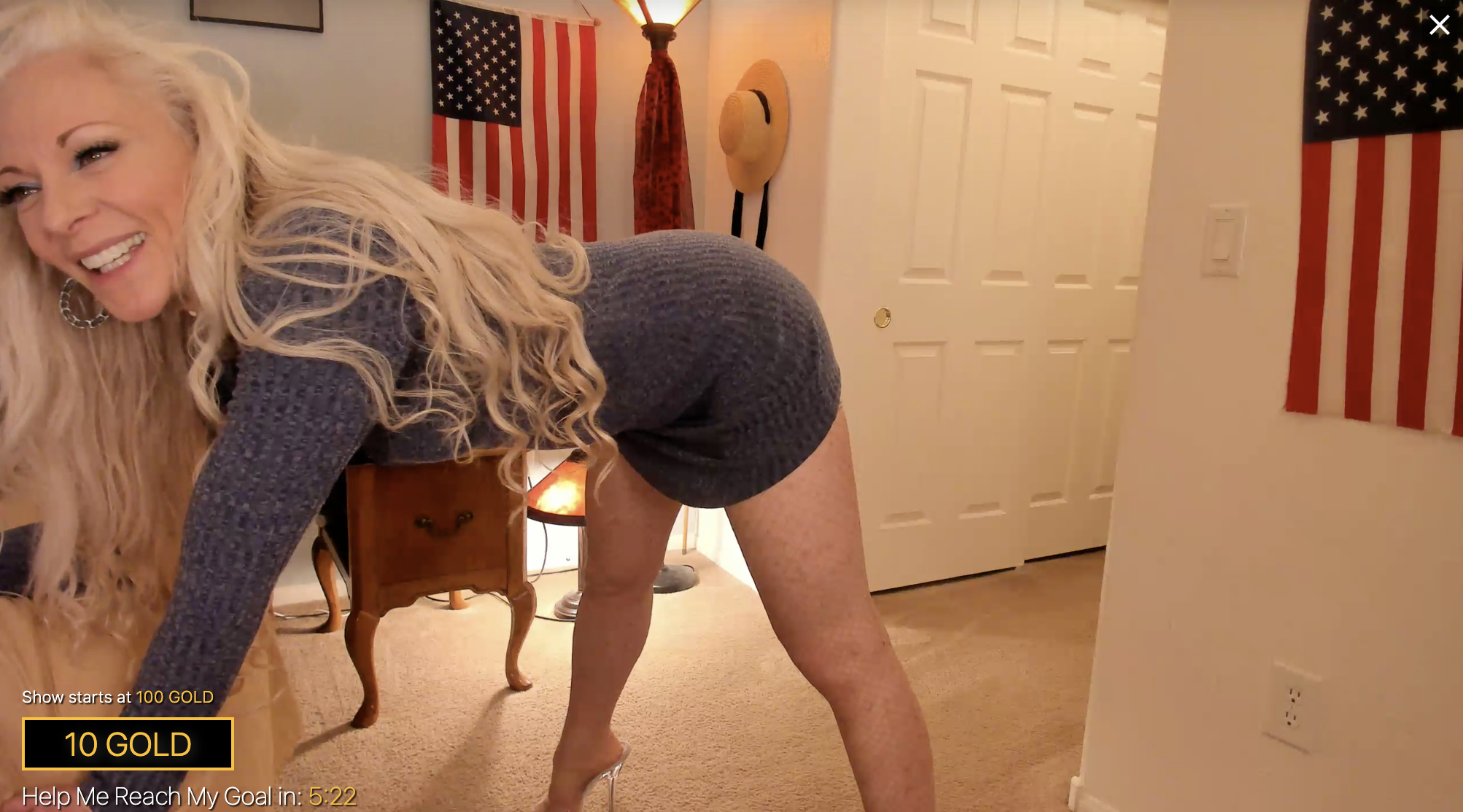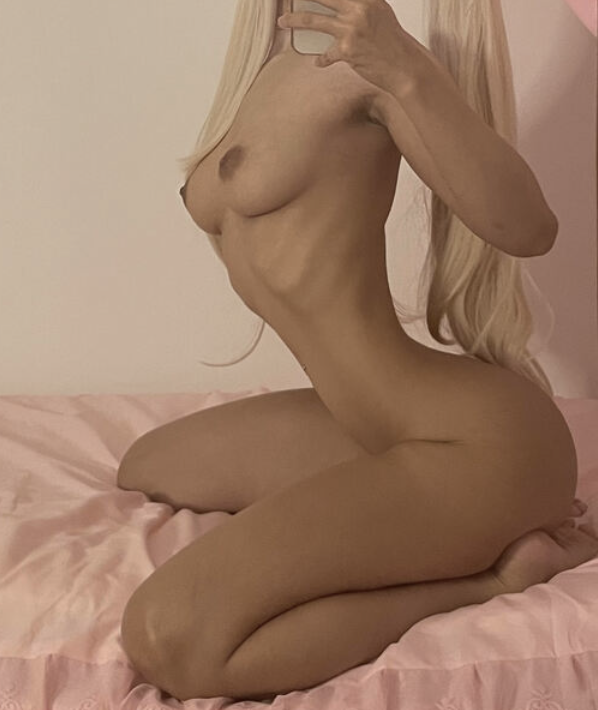 The Colombian Baddie - EmilyWagner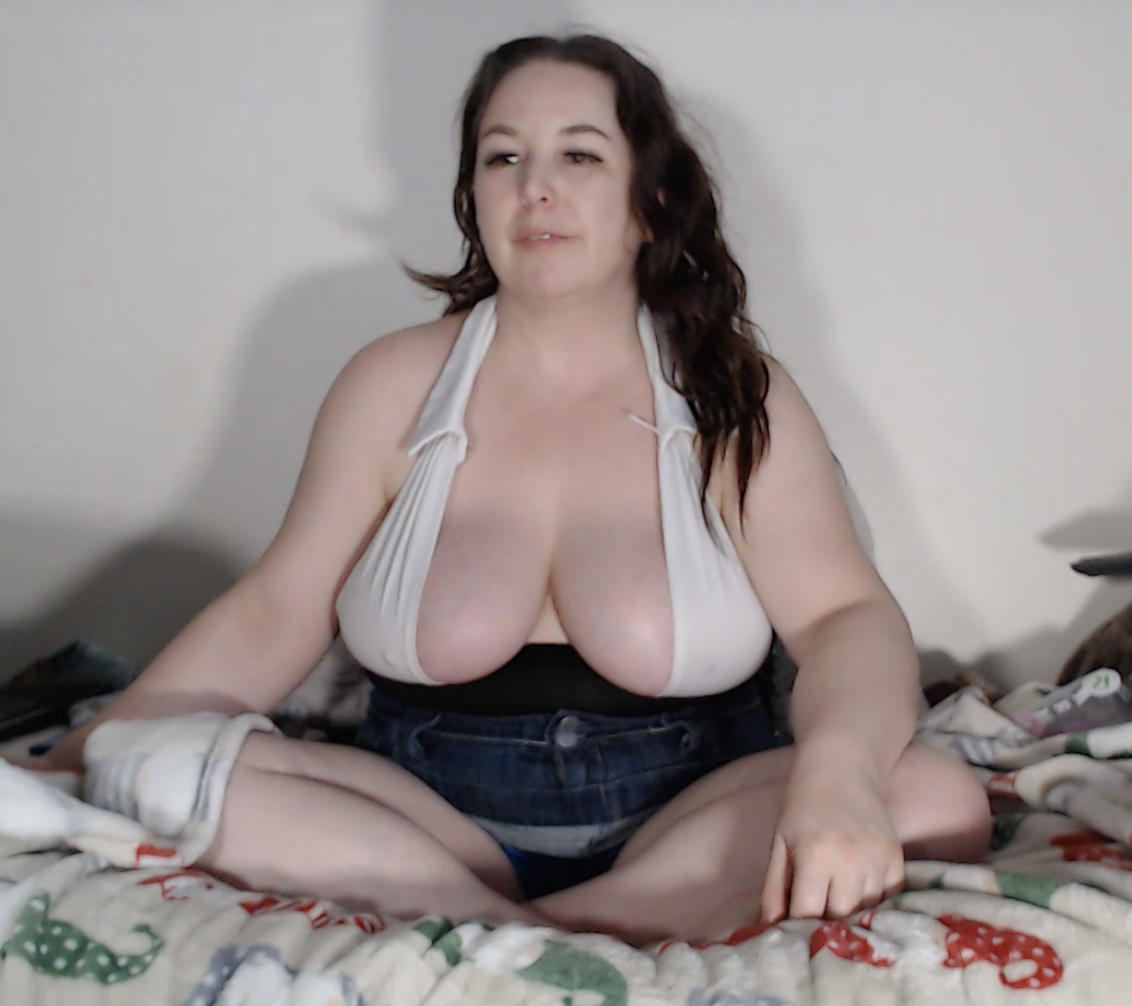 Disclaimer: All rights reserved for writing and editorial content. No rights or credit claimed for any images featured on egoallstars.com unless stated. If you own rights to any of the images because YOU ARE THE PHOTOGRAPHER and do not wish them to appear here, please contact us info(@)egotastic.com and they will be promptly removed. If you are a representative of the photographer, provide signed documentation in your query that you are acting on that individual's legal copyright holder status.