2020 was a great year for the LGBTQ community and I would argue that there has never so much positive press, acceptance, support, for the community then there has been in 2020.
The nice thing about things that happen in pop culture conversations, as more and more women are embracing their lesbian relationships, is that Hollywood responds by including it into storylines.
Meaning, lesbian scenes are here to stay! So as they push diversity, inclusivity, etc, regular dudes like me get to watch the girl on girl action, because I am still one of those "OMG TWO GIRLS TOGETHER - SO HOT" people.
So - here are the Best Celeb Lesbian Sex Scenes Of 2020! Thanks to the people at MR SKIN and their extensive celebrity nudity database.
I have seen NONE of these movies, but now I don't have to!
Kate Winslet and Saoirse Ronan in Ammonite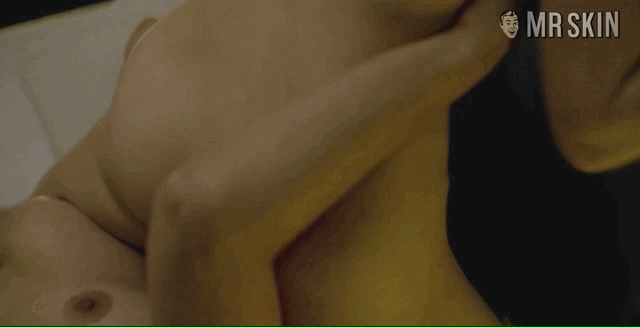 Jayden Cole and Avi Love in Amorous Amnesia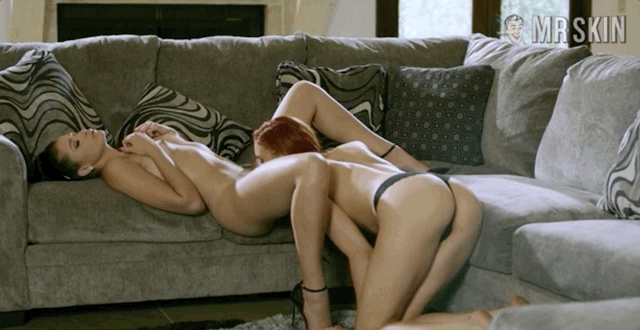 Ekaterina Yuspina and Tatyana Polozhiy in DAU. Katya Tanya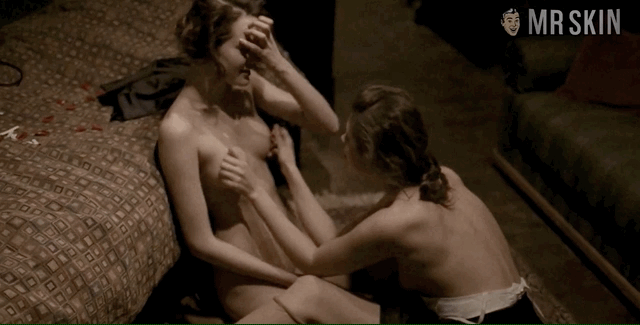 Milena Gorum and Alice Tantayanon in Dead Earth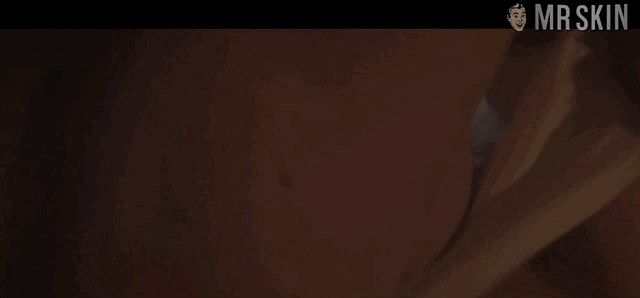 Monica Raymund and Gia Crovatin in Hightown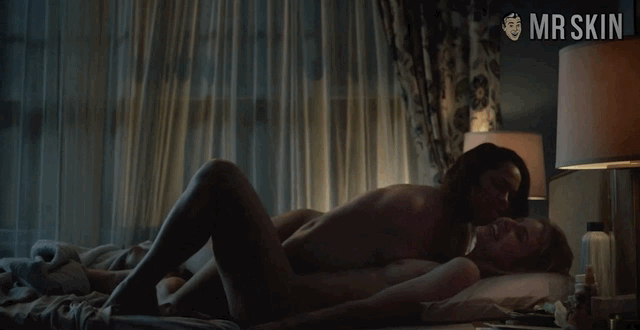 Amanda Campana and Giulia Salvarani in Summertime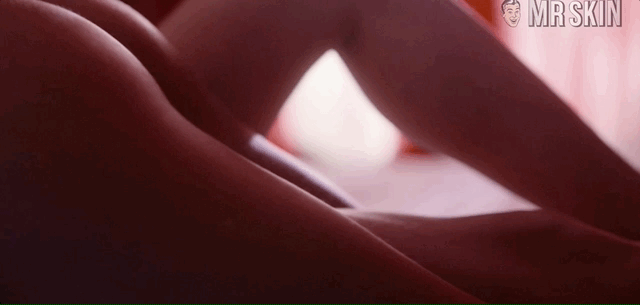 Leisha Hailey, Stephanie Allynne, Arienne Mandi, Sepideh Moafi, and Rosanny Zayas in The L Word: Generation Q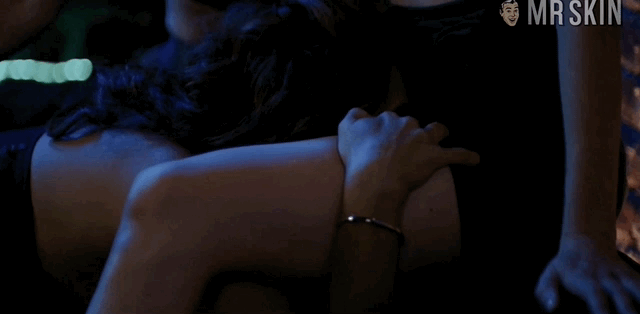 FIND OUT MORE BY SMASH THIS LINK BUTTON
The good news is that MR SKIN is offering you a deal..1 free week to check out all their goods HERE