The good people at MR SKIN have dug into their archives for today's Top 7 Crazy Ass Threesome Scenes in the Movies, because threesomes aren't just for college kids or bored married couples, swingers and cucks! They are also for the movies and not just adult movies, we're talking actual Hollywood produced movies, because sometimes a good storyline needs a good threesome to give it that dramatic arc needed to keep it exciting, interesting, or worth watching.
Luckily for you, now that you've seen the best threesomes out there, except the obvious Wild Things Neve Campbell, Denise Richards moment in cinematic greatness, which was left out of this list because you've seen that clip enough. In fact, you've seen it an an uncomfortable amount of times, so add some of these to your repertoire!
Today's list includes:
AMY LINDSAY in EXPOSED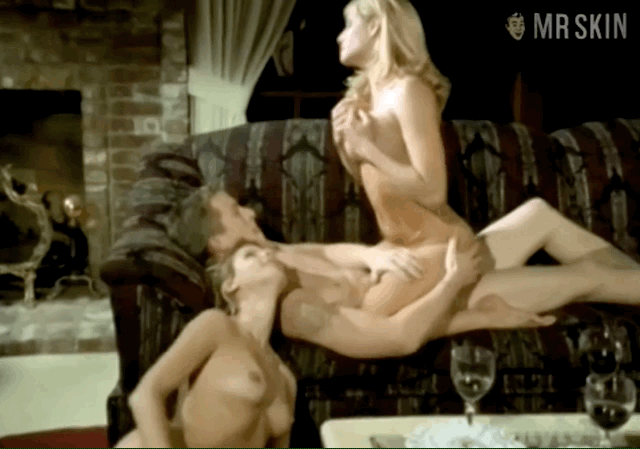 ELLIOTT PAGE, SAMANTHA SOULE in TALES OF THE CITY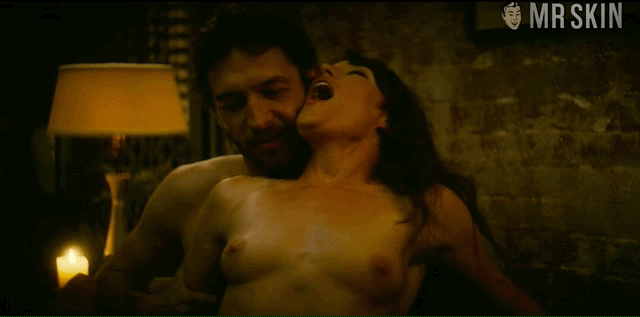 HAYLEY KIYOKO, TRU COLLINS in INSECURE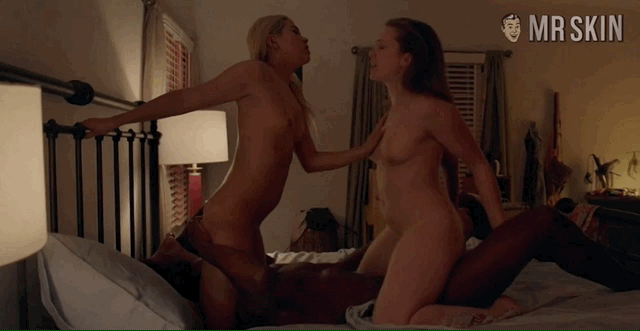 INDIA SUMMER, CHERIE DEVILLE in SUBMISSION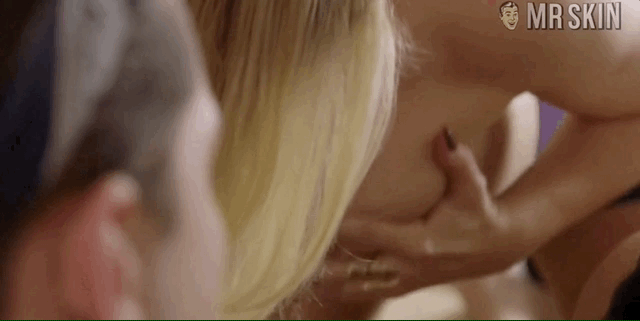 KATHRYN HAHN, KATIE KERSHAW in MRS. FLETCHER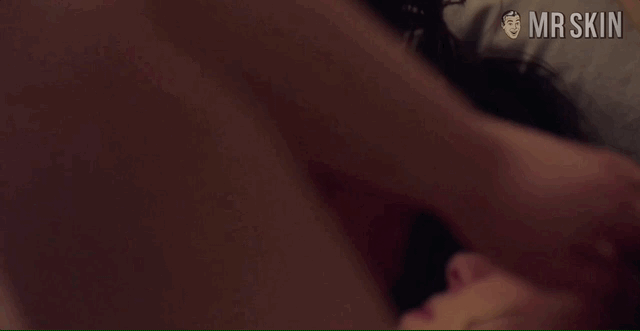 LUCY LAWLESS, JAIME MURRAY in SPARTACUS: GODS OF THE ARENA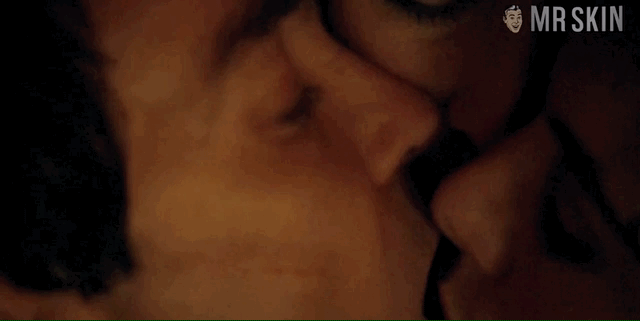 MONICA BELLUCCI, FLORINA KENDRICK, MICHAELA BERCU in DRACULA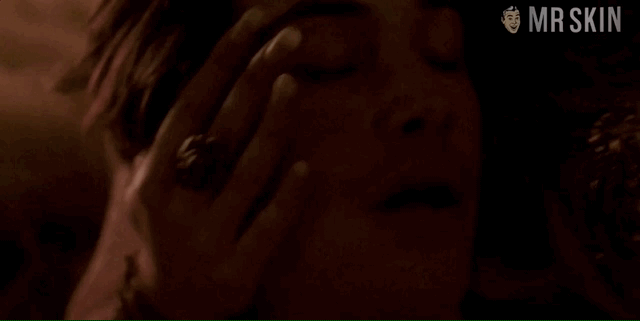 TO FIND OUT MORE - SMASH THIS LINK BUTTON!